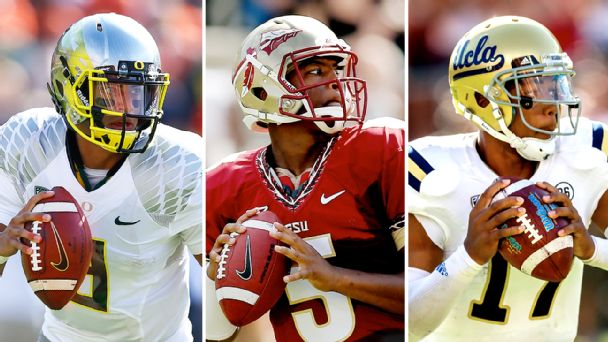 What's Trendy In Football?
What's hot? What's not? Let's break it down as the College Football Playoff era dawns. Mark Schlabach » Low: Spurrier winning at football, life »Hunting an SEC title »Legacy

Seeing Spurrier in Stoops »
Getty Images

BILL SIMMONS PRESENTS

The It Factor
What on earth is it?
Barnwell »
Upon Closer Examination
SNL bracket semifinals.
Staff »
NFL gambling preview.
Bill and Sal »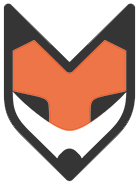 2014 NFL Preview
The top-heavy NFC West.
Stuart »
The Poorest Corner Of Town
The U.S. is full of Fergusons.
Casselman »

Eric Karabell

Football Outsiders

NBA Front Office
Watch and participate with "SportsNation" TV weekdays on ESPN2 at 3 p.m. ET.
RIGHT CALL IN CLEVELAND?
Brian Hoyer will start for the Browns in Week 1. Do you agree with his getting the nod over Johnny Manziel?
Vote! »
REPEAT PERFORMANCE?
Florida State QB Jameis Winston is the defending Heisman winner, but he's got competition for the award. Who is the best of the early favorites?
Rank 'Em! »