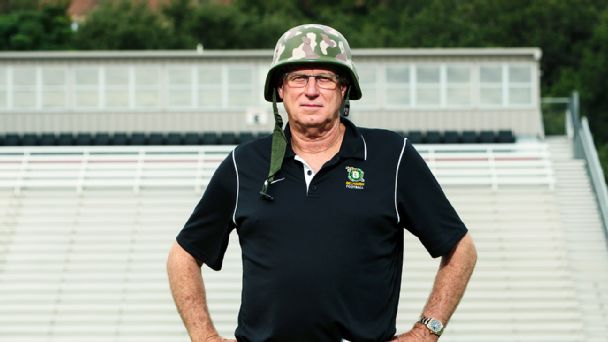 He Launched The Air Raid
You're captivated by high-flying offenses in football, right? Thank Hal Mumme. Kevin Van Valkenburg » Can this style win title?

Schlabach: 5 things »Epic Nebraska-Miami battles »Picks

Top 25 »
Andrew Hetherington for ESPN

BILL SIMMONS PRESENTS

Bucs Stopped Here
How bad has Tampa been?
Barnwell »
Upon Closer Examination
Relief aces and pen strategy.
Lindbergh »
Best run defenses.
Mays »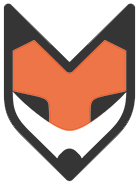 Week 3 In The NFL
Elo ratings and playoff odds.
Silver »
The Pyramid of Football
What lies beneath the EPL?
Roeder »

Travis Haney

Adam Schefter

Jim Bowden
ESPN THE MAG: THE FANSOURCED ISSUE
Watch and participate with "SportsNation" TV weekdays on ESPN2 at 3 p.m. ET.
IT'S ALMOST OCTOBER ...
Teams are beginning to clinch MLB playoff spots. What are their futures? Who wins the Series?
Vote! »
WEEK 2 QUESTIONS
Which game was the biggest surprise? Was Richard Sherman really exposed? What is Robert Griffin III's NFL future?
Vote! »