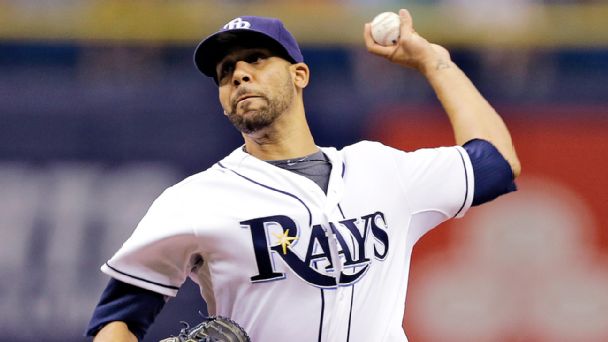 Price Adjustment
David Price trails the Sox again. Shane Victorino's second RBI has Boston back in front. Stark: Is Price staying or going? »What about Peavy?

AP Photo/Chris O'Meara
Watch and participate with "SportsNation" TV weekdays on ESPN2 at 3 p.m. ET.
LOVE IS IN THE AIR
Minnesota has at least 30 days to decide on a Kevin Love-Andrew Wiggins trade. Is that the best option?
Vote! »
FROM BEAST MODE TO LEAST MODE
Seahawks RB Marshawn Lynch is holding out until his contract is restructured with more money up front. How worried should Seattle fans be about this?
Vote! »