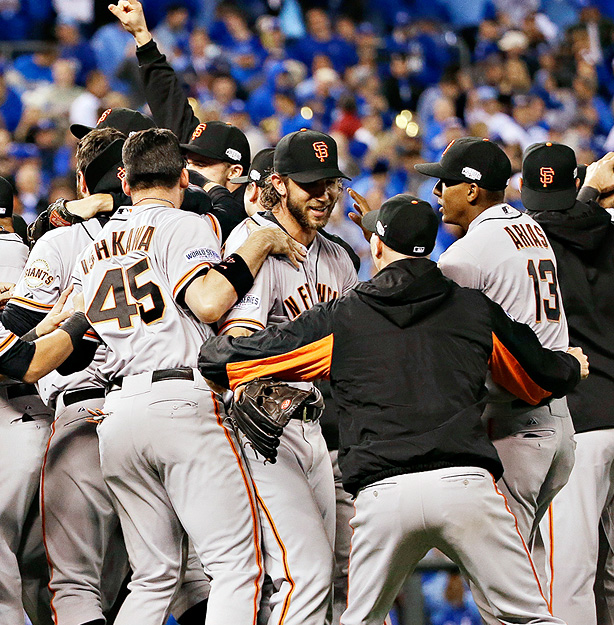 MadBum Delivers
Madison Bumgarner's stellar relief outing made the Giants champions again. Jayson Stark »
Panik's Big Play
Joe Panik's third-inning gem was a turning point in Game 7. Jim Caple »
AP Photo/David J. Phillip

Derrick Rose and Chicago soared at the expense of the Knicks. Michael Wilbon » Bulls roll » Melo needs help » The Ten »

BILL SIMMONS PRESENTS

Legends of the Fall
Making history in K.C..
Lindbergh »
Upon Closer Examination
Mario's life after LeBron.
Barshad »
Common ground at Wazzou.
Weinreb »

JEFF MA
The Trouble With Touts
There are many inherent flaws with selling picks. Here are the five biggest. Column »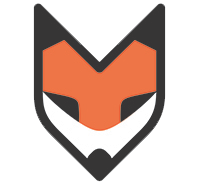 We react to Game 7 of the World Series.
Blog »
NFL playoff odds going into Week 9.
Paine »

Louis Riddick

NBA Front Office
Watch and participate with "SportsNation" TV weekdays on ESPN2 at 3 p.m. ET.
PATRIOTS' PLACE?
New England is surging. Where does it rank among the NFL's best teams? What about the other top squads?
Rank 'Em »
TYSON VS. TYSON

What happens when the real Mike Tyson takes on "Mike Tyson" from "Mike Tyson's Punch-Out!!"? One of them gets dominated.
Check it out »