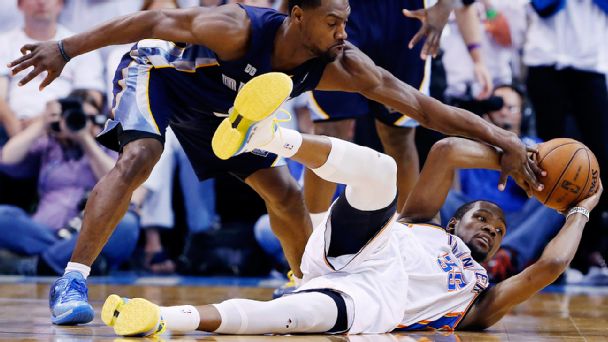 Playing The Denial Game
Does Tony Allen have Kevin Durant's number? OKC's star claims that doesn't add up. Brian Windhorst » Heart of rivalry »Indy trending downward »Neglected lineups

CP3 vs. Curry »Spurs' secret »
AP Photo/Alonzo Adams

BILL SIMMONS PRESENTS

The Shot Doctor
San Antonio's secret weapon.
Barnwell »
Upon Closer Examination
Summer movie preview.
Staff »
The Canadiens advance.
McIndoe »

RICK REILLY
Words To Live By
Five decades of sports writing yields wisdom. Column »
Rocky Mountain high »
FiveThirtyEight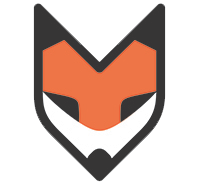 Projecting 2014 NFL schedule strengths.
Neil Paine »
Does the DH slow baseball? »
FiveThirtyEight.com »

Keith Law

Todd McShay

Dave Tuley
Watch and participate with "SportsNation" TV, weekdays on ESPN2 at 3 p.m. ET.
THE PRESIDENT AND THE ROBOT
On Thursday, President Obama played soccer with a Japanese robot while visiting Tokyo.
Check out the video! »
TRYING TO KEEP PACE

The Pacers have gone from legit title contenders to a team on the edge of a meltdown. Should coach Frank Vogel be fired if the Hawks upset Indiana?
Vote! »