BILL SIMMONS PRESENTS

The Re-Oranging
Cleveland's branding breakdown.
Phillips »
Upon Closer Examination
The second Moneyball war.
Curtis »
NBA Trade Value, Part 2.
Simmons »

Jeff Ma
Five (Legal) Betting Myths
Why legalizing sports betting won't harm Vegas or increase the risk of a fix. Column »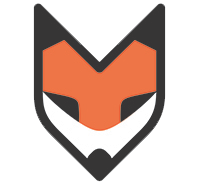 It's rare that a 43 year-old is still a trade commodity. But it's rare to be Jaromir Jagr.
Neil Paine »

Field Yates

Buster Olney

ESPN Chalk
Watch and participate with "SportsNation" TV weekdays on ESPN2 at 3 p.m. ET.
HEAT WARMTH
LeBron James shared kind words for ailing friend Chris Bosh.
Read »
WAR OF WORDS
A fan called Colin Kaepernick out on Twitter ... and the San Francisco 49ers quarterback did not hold back in his response.
Check it out »