BILL SIMMONS PRESENTS

Week 13 Mailbag
Giving thanks and making picks.
Simmons »
Upon Closer Examination
Circling the NFL schedule.
Barnwell »
NBA Shootaround.
Staff »

PETER KEATING
NFL's Unsettling Deal
If the NFL's concussion deal is upheld, CTE sufferers lose out. Column »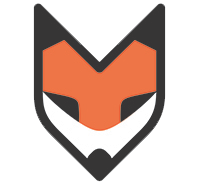 Playoff odds and Elo ratings for every NFL team.
Paine »
College football scenarios for teams in contention.
Silver »

Fantasy Football

Mike Petriello

Mel Kiper
Watch and participate with "SportsNation" TV weekdays on ESPN2 at 3 p.m. ET.
KISS CAM
After falling into the crowd, the Nuggets' JaVale McGee planted a kiss on the cheek of a surprised fan.
Watch »
THANKS, CANADA
After a technical glitch at an NHL game, Canadian fans stepped in and helped the singer finish "The Star-Spangled Banner."
Check it out »