BILL SIMMONS PRESENTS

NFL Week 2
Picks and predictions.
Simmons »
Upon Closer Examination
"Goodell-Must-Go" mailbag.
Simmons »
Which teams can't start 0-2?
Barnwell »

MATTHEW BERRY
Tweeting After Ray Rice
Fantasy football talk can be an escape, but does it trivialize real issues? Column »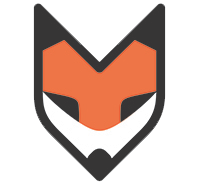 Why NFL owners may be overvaluing Goodell.
Silver »
Has expanded replay worked well for MLB?
Roeder »

Eric Karabell

Vegas Experts

Travis Haney
Watch and participate with "SportsNation" TV weekdays on ESPN2 at 3 p.m. ET.
YOUR TOP 25?
The AP has seven SEC teams in the top 15. Do you? Which is your top team in the nation?
Rank 'Em! »
WEEK 2 QUESTIONS?
Which game was the biggest surprise? Was Richard Sherman really exposed? What is Robert Griffin III's NFL future?
Vote! »