Seth Wescott
Pro Snowboarder/ Restaurant Owner
Marital Status: Single
Resides In: Sugarloaf, ME
Participant since: 1987
Age: 36
Competitor since: 1996
Height: 6'1"
Nickname(s):
Weight: 205 lbs
Country: USA
Seth did the amazing when he won Olympic gold for the second time in 2010. After that, the Sugarloaf, Maine, rider spent 4-5 days a week doing press and collecting 130,000 air miles. Wescott holds the record for most competition starts at Winter X: he's competed in 23 WX comps covering his 13 Winter X appearances. He has 9 WX medals, including four Snowboarder X silver and three bronze. He won UltraCross gold in 2002 but still lacks a Snowboarder X title.
First-time Winter X champ seizes holeshot and pushes Holland to third
Story | Jan 29, 2011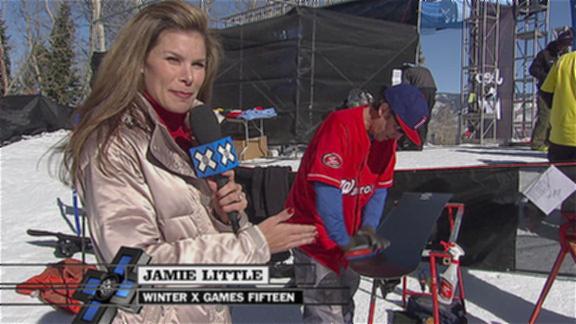 Seth Wescott's wax technician is very familiar with his rival Nat Holland... he used to wax his boards.
Video | Jan 29, 2011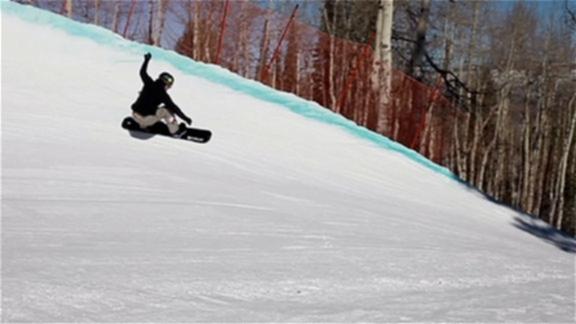 Nate Holland's five straight Winter X Games gold medals go to battle against Seth Wescott's two Olympic golds.
Video | Jan 28, 2011