Elissa Steamer
Pro Skater
Marital Status: Single
Resides In: San Francisco, CA
Participant since: 1987
Age: 38
Competitor since: 1998
Height: 5'4"
Nickname(s):
Weight: 121 lbs
Country: USA
Undoubtedly one of the best female street skaters in history, Elissa has four X Games gold (2004-2006 and 2008) and six medals total. She was in videos as far back as 1996 and was the first female to star in a Tony Hawk video game. She's been pro since winning Slam City Jam in 1998, but these days Steamer, 36, describes her style as "grandma chic."

Alexis Sablone won gold in Women's Skateboard Street on Friday at X Games Los Angeles 2012
Story | Jun 27, 2012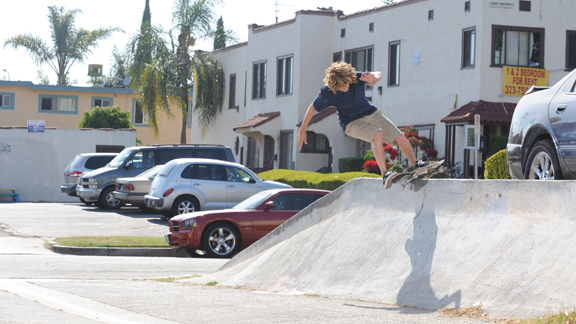 Skills to pay the bills: X Games W's Street preview
Story | Jun 18, 2012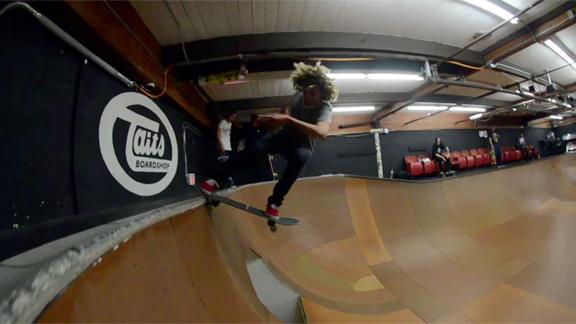 Eilssa talks about surfing, competing with the guys, and raising a puppy.
Video | Oct 14, 2011