Myles Richmond
Pro MTX Rider
Marital Status: Single
Resides In: Cherry Valley, CA
Participant since: 1995
Age: 28
Competitor since: 2002
Height: 5'11"
Nickname(s): Mylo
Weight: 150 lbs
Country: USA
Very active on the demo and exhibition scene, Myles tours year-round with Tommy Clowers' TNT company. He doesn't enter freestyle comps as often as he used to, as he admits that the latest tricks take a huge amount of risk, and he needs to muster up more courage if he wants a real shot at winning. But he is focused for Step Up. In 2010 he showed up relatively unprepared on a two-stroke bike, but this year he's packing a 450 four-stroke and more testing time. And for added motivation, he bet his good friend Todd Potter $200 over who will jump higher in 2011. P.S.--they tied last year at 30' 6"

Moto X riders injured at X Games L.A. are facing different recovery periods
Story | Jul 12, 2012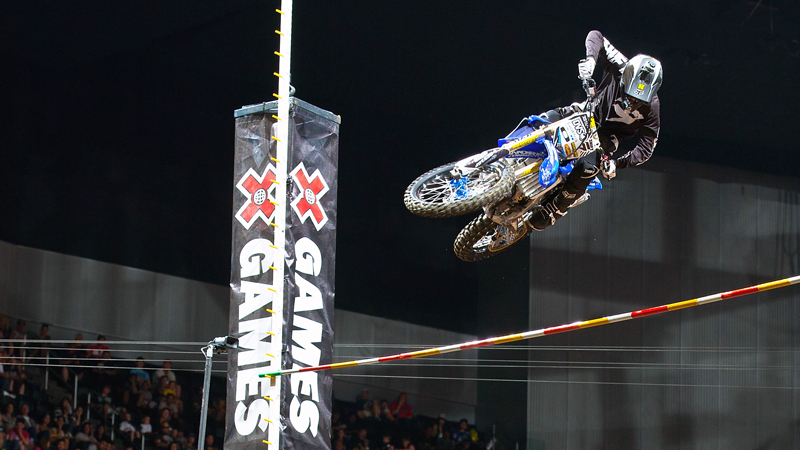 Myles Richmond discusses his recovery from breaking his left leg and right ankle at X Games
Story | Jul 12, 2012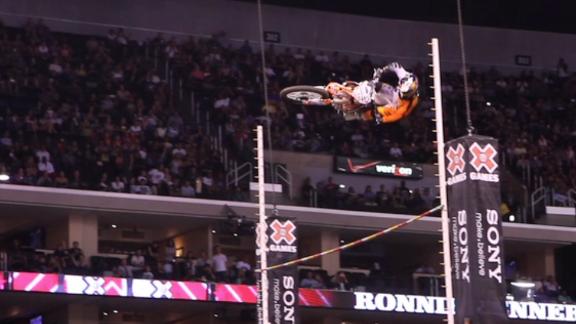 Watch some of X Games L.A.'s ultimate highs and crushing lows from Moto X.
Video | Jul 03, 2012