Marital Status: Married
Resides In: Encinitas, CA
Participant since: 1976
Age: 37
Competitor since: 1988
Height: 5'9"
Nickname(s): MC, SHOWTIME
Weight: 175 lbs
Country: USA
McGrath made Supercross mainstream, dominating in the '90s and winning 7 AMA SX titles between '93 and 2000. His charisma and flair transcended the sport, and his fan base went well beyond motorheads. Some say he's responsible for kick-starting freestyle in the '90s with his revolutionary Nac-Nac, a bicycle maneuver he adapted to SX racing in 1994. He's also lived up to the hype at XG, earning four medals in three different Moto X disciplines, including '04 Step Up gold. McGrath retired from full-time motorcycle competition in Jan. 2003. His still tests for factory Honda and competes in special events. His new passion is off-road truck racing. He competes in the TORC Series in the Pro 2WD class.

Skate for Change founder calls his shot, wins Fifth Annual Ryan Sheckler Celebrity Golf Tournament putting contest and cash for "kids back home" in Nebraska.
Story | Jun 27, 2012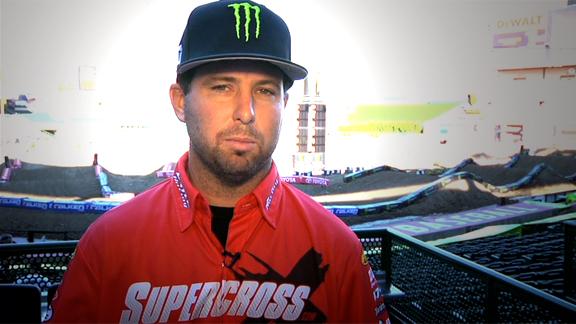 The McGrath crew talks about their plans for the season.
Video | Jan 09, 2012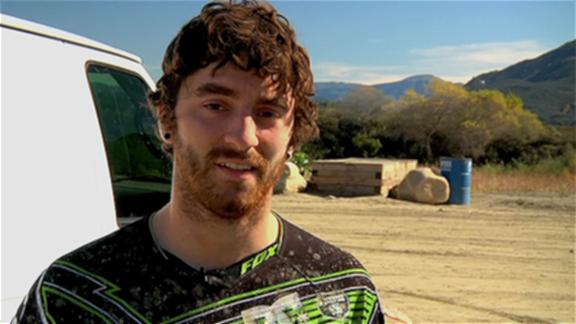 Travis Pastrana's motocross buddies give their opinion on whether or not he'll adapt to NASCAR.
Video | Dec 23, 2010