Leanne Pelosi
SNOWBOARDER/DIRECTOR OF MGT SNOWBOARD CAMPS
Marital Status: Single
Resides In: Calgary, CAN
Participant since: 1996
Age: 30
Competitor since: 2003
Height: 5'4"
Nickname(s): PELOSI, PLO
Weight: 125 lbs
Country: CAN
Leanne is among the most popular female riders around, and does a lot to give back to her sport. She founded the MGT all-girl snowboard camps, the next of which is coming up in April. She's a strong rider, capable of 720s with solid grabs and fairly progressive rail tricks, like boardslide 270s and 50-50 270s. The problem is she's never been able to translate her skills to a medal at WX. She has yet to place higher than sixth in five WX Slopestyle events.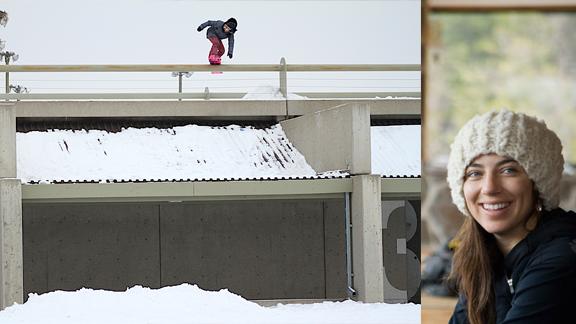 A tight edit of Leanne's contributions to Standard Films.
Video | Dec 22, 2011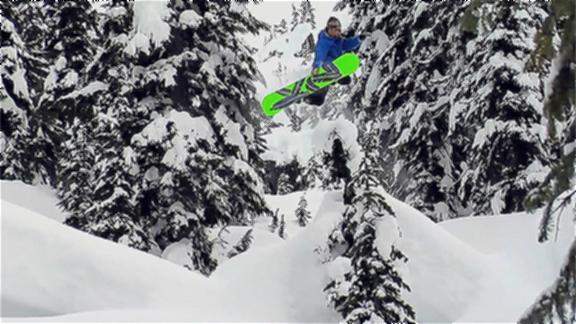 Whistler's Leanne Pelosi talks women's progression while getting a few laps in.
Video | Jun 28, 2011