Sierra Fellers
PRO SKATEBOARDER
Marital Status: Married
Resides In: Whitefish, MT
Participant since: 1995
Age: 26
Competitor since: 2007
Height: 5'10"
Nickname(s):
Weight: 175 lbs
Country: USA
Sierra -- a good ol' boy from Montana who likes to hunt, fish and blow stuff up -- is an incredibly smooth skater with a deep bag of tricks. Switch or regular, Sierra is fluid in the streets with impressive combos. That fluidity masks how hard his tricks are, making it appear as if he's just casually flowing around rather than working all that hard.

On the rad: Foundation tour part 2 with Sierra Fellers video.
Story | Feb 11, 2011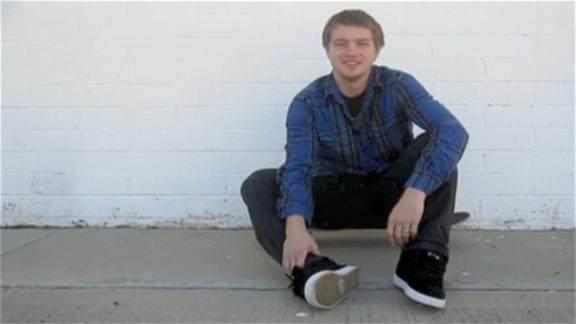 We caught up with Sierra on the Foundation trip to talk contests and the upcoming video.
Video | Feb 10, 2011

Fellers talks contests, strategy, course design and more.
Story | Jul 28, 2010