Joe Parsons
Pro Freestyle Rider
Marital Status: Married
Resides In: Yakima, WA
Participant since: 1992
Age: 25
Competitor since: 2005
Height: 5'10"
Nickname(s):
Weight: 170 lbs
Country: USA
Joe Parsons says he's re-discovered the fun in freestyle, and he can tell the difference in his performance. He's concentrating on a rock-solid routine for Winter X Freestyle and would like to add to his mighty medal collection. Parsons has had tremendous success in limited WX action: In 10 WX competition starts, he has seven medals.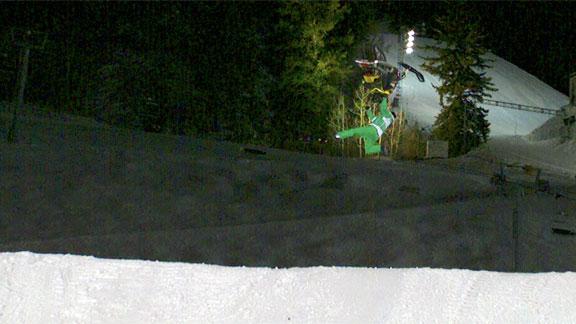 Joe Parsons twisted and turned his way onto the podium in Best Trick
Video | Jan 29, 2012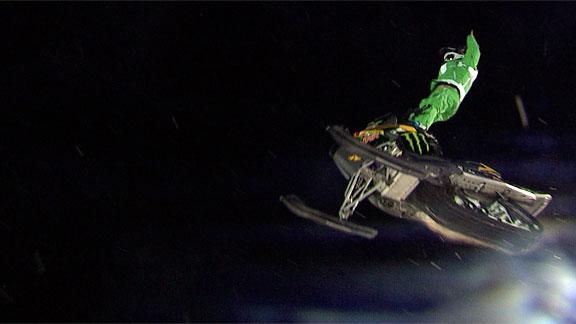 Joe Parsons split up the Moore Brothers to grab the second spot on the podium.
Video | Jan 26, 2012