Marital Status: Single
Resides In: North Hampton, NH
Participant since: 1994
Age: 22
Competitor since: 2008
Height: 6'0"
Nickname(s): tuckoperk
Weight: 180 lbs
Country: USA
By working out with NFL trainer Jim Warren in the off-season as well as Olympic aerial coach Britt Swartley, Perkins is quickly rising up through the superpipe ranks. He finished 2nd at the 2011 AFP World Championships in Whistler in April and was named to the newly formed US Freeskiing team in 2012. A solid 5th place finish at Winter X 2012 showed that Perkins can hang with the top dogs under pressure. Look for Perkins to be a contender for the final in Tignes.

Torin Yater-Wallace, 16, wins his first Winter X gold in Men's Ski SuperPipe in Tignes
Story | Mar 13, 2012

Shocker! Simon Dumont, Jen Hudak and others named to US Freeskiing pipe team
Story | Jun 14, 2011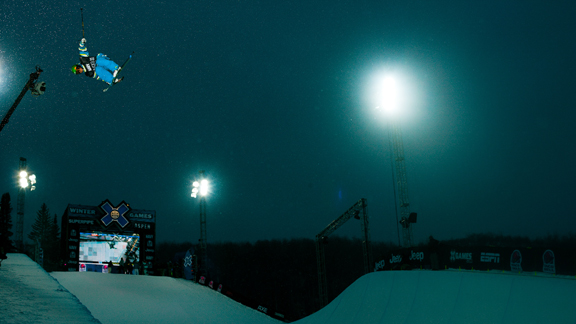 After injury-plagued winter, Tucker Perkins is satisfied with WSI silver
Story | May 18, 2011