Marital Status: Married
Resides In: Bluff City, TN
Participant since: 1982
Age: 41
Competitor since: 1989
Height: 5'11"
Nickname(s): Brownie
Weight: 170 lbs
Country: USA
In 1993, Brown, then 21, retired from motorcycle racing. Eight years later he was a national champion. This likable Southern man is now a legend in motocross. When Brown won the AMA 125 Pro Motocross Championship in 2001 after 11 trying years that included retirement, stints in Europe and a brief car racing career, many considered it a great cap to a solid career. But he's still going strong 11 years later, now racing off-road full-time. He won the 2009 WORCS title and finished runner-up in the 2011 AMA EnduroCross series. The 2011 XG Silver medalist is competing in WORCS, EnduroCross and Baja events in 2012. His technical skills are improving but his best experience is in high-pressure situations.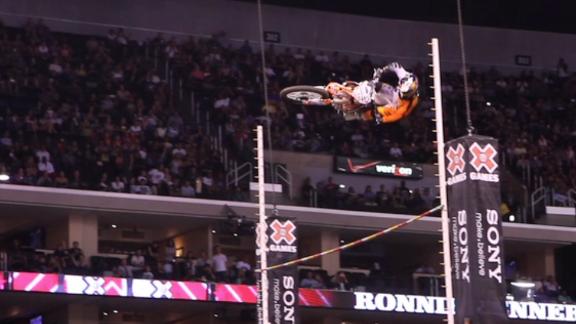 Watch some of X Games L.A.'s ultimate highs and crushing lows from Moto X.
Video | Jul 03, 2012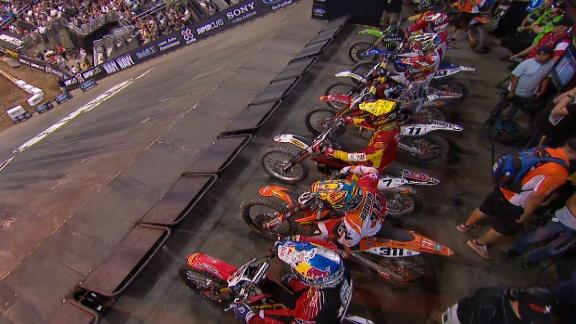 Mike Brown wins Men's Moto X Enduro X finals at X Games L.A. 2012
Video | Jul 02, 2012

Mike Brown wins gold in men's Moto X Enduro X on Sunday at X Games Los Angeles 2012
Story | Jun 28, 2012