Keltie Hansen
Skier/High School Student
Marital Status: Single
Resides In: Edmonton, CAN
Participant since: 1996
Age: 21
Competitor since: 2009
Height: 5'3"
Nickname(s):
Weight: 120 lbs
Country: CAN
A talented and technical pipe skier, Hansen impresses with her 900 and alley-oop flatspin 540. In 2011, Hansen ended the season in style with a win at the AFP World Championships in Whistler. Joining the newly formed Canadian National team has helped Keltie improve quickly. She finished 6th at Winter X 2012.

Roz Groenewoud wins Women's Ski SuperPipe at Winter X Tignes 2012 in the French Alps
Story | Mar 13, 2012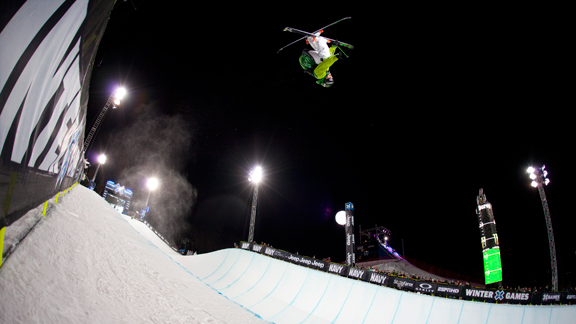 For years, the Canadian Halfpipe Team has been called Unofficial. Not anymore.
Story | May 24, 2011
Kenworthy, Logan earn top AFP overall titles for the 2011 season
Story | Apr 19, 2011