Colten Moore
ATV/Snowobile Freestyle Rider
Marital Status: Single
Resides In: Krum, TX
Participant since: 2009
Age: 24
Competitor since: N/A
Height: 5'9"
Nickname(s): Colt .45
Weight: 140 lbs
Country: USA
Colten Moore is the younger of the two freestyling brothers from Texas. He's yet to see the Winter X success of his older brother Caleb, but he's knocking at the door. He's known for charging the course and is not afraid to try never-been-seen-on-a-snowmobile tricks. He's hungry for some metal of his own. He'll compete in Freestyle and Best Trick at Winter X 2012.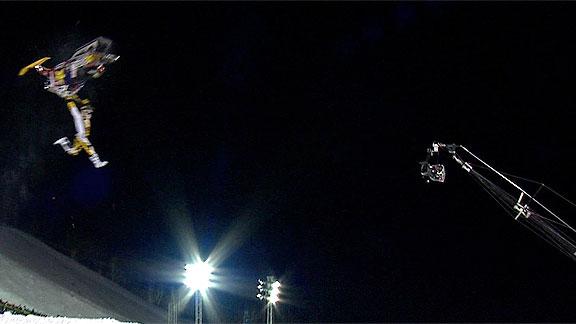 Colten Moore continued his X Games with another medal, this time in Best Trick.
Video | Jan 29, 2012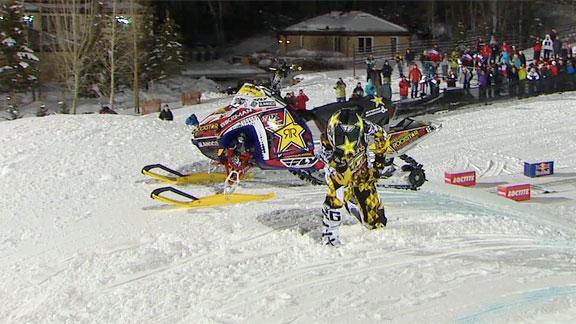 Colten Moore came back from what could have been a horrible slam to win the gold.
Video | Jan 27, 2012