Hannah Teter
PRO SNOWBOARDER
Marital Status: Single
Resides In: South Lake Tahoe, CA
Participant since: 1996
Age: 26
Competitor since: 2002
Height: 5'6"
Nickname(s):
Weight: 140 lbs
Country: USA
Hannah's care-free, easy-going lifestyle belies a truly gifted rider that has as much competitive drive as anyone in the snowboarding world. She's finished in the top 4 of WX SuperPipe in all seven of her appearances and has five medals to show for it (1 gold, 4 bronze). She's a two-time Winter Olympian and medalist (gold '06, silver '10) and says she's adding new combos to a bag of tricks that already includes big 720s, 900s and some of the best amplitude in the women's game.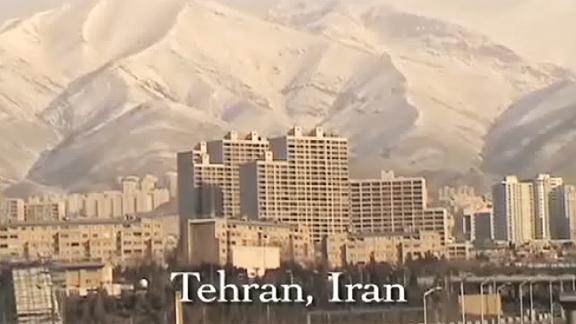 Trailer for the documentary featuring Hannah Teter and Gabi Viteri on snowboarding in Iran.
Video | Mar 27, 2012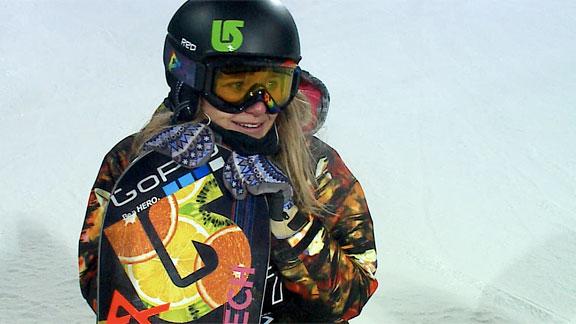 Hannah Teter worked her way onto the podium in Aspen for bronze.
Video | Jan 27, 2012