Marital Status: Single
Resides In: Minden, NV
Participant since: 1991
Age: 34
Competitor since: 2001
Height: 5'10"
Nickname(s): buy-10
Weight: 150 lbs
Country: USA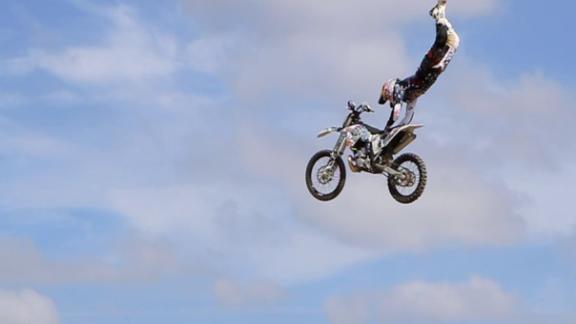 Riding, shooting, golfing and more; just a day in the life of Jimmy Fitzpatrick.
Video | Nov 26, 2012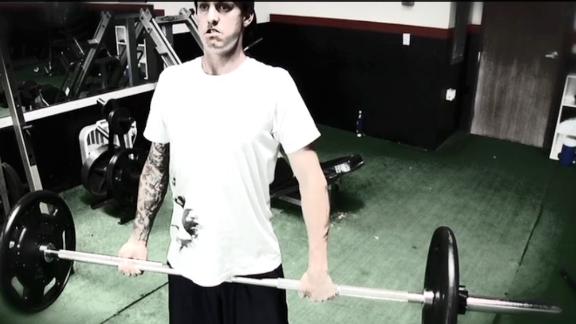 Matt Buyten works out with the deadlift, training for Moto X Step Up.
Video | Jul 12, 2012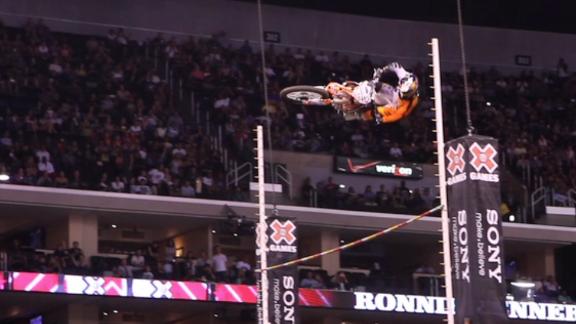 Watch some of X Games L.A.'s ultimate highs and crushing lows from Moto X.
Video | Jul 03, 2012
Matt Buyten, James Carter and Bryce Hudson shred in SoCal.
Video | Sep 28, 2011
After Brian Deegan broke the standing record, Matt Buyten set the new one at 37 feet to win gold.
Video | Jul 28, 2011