Marital Status: Single
Resides In: Caracas, VEN
Participant since: 1998
Age: 28
Competitor since: 2003
Height: 5'7"
Nickname(s):
Weight: 134 lbs
Country: VEN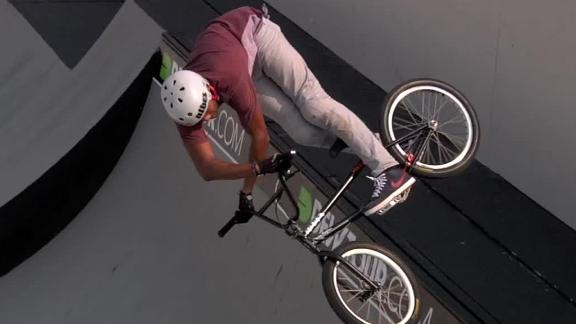 Behind the Scenes of the Dew Tour BMX Park prelims in Ocean City, MD.
Video | Aug 18, 2012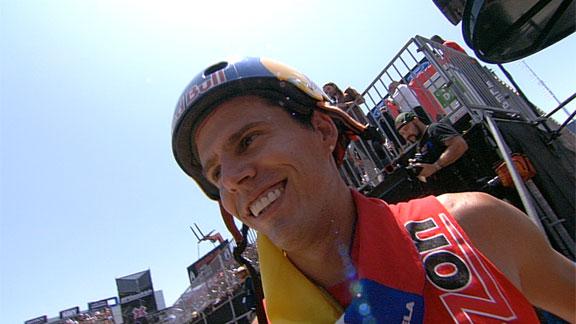 Dhers Nailed down the win with a 41 point run at the end
Video | Jul 30, 2011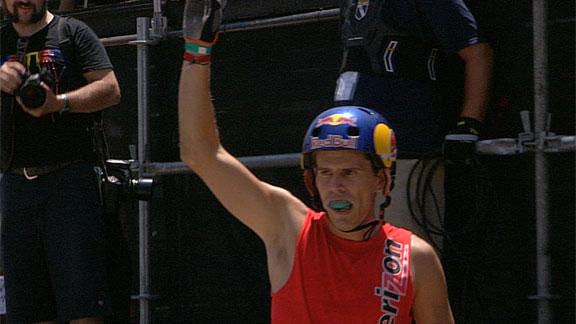 Daniel Dhers matched Dennis Enarson's scores and won on the tie-breaker.
Video | Jul 30, 2011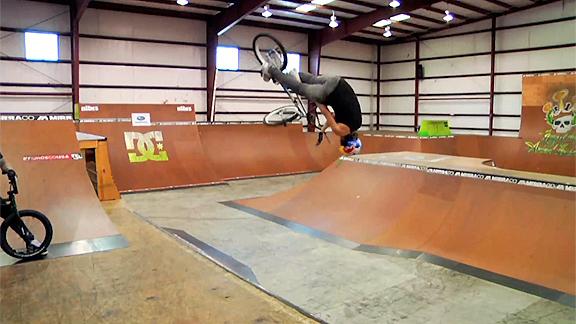 How do pros play B.I.K.E.? On a huge indoor park of course.
Video | Jul 08, 2011