Marital Status: Married
Resides In: Minden, NV
Participant since: 1994
Age: 29
Competitor since: 2002
Height: 5'11"
Nickname(s):
Weight: 175 lbs
Country: USA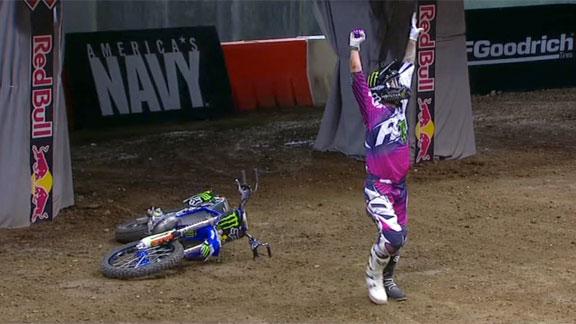 Adam Jones picked up silver for his fifth X Games medal
Video | Jul 29, 2011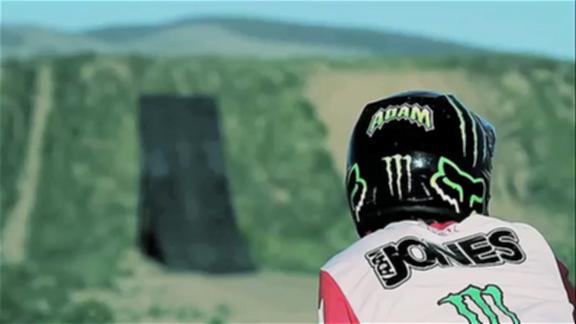 Videographer Kyle Cowling takes a different look at Adam Jones' FMX career.
Video | May 19, 2011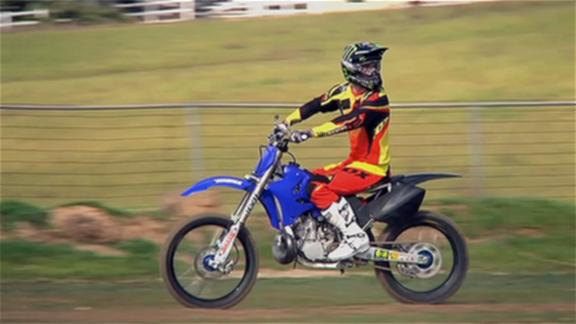 In between stops of the Nuclear Cowboyz tour, Adam Jones squeezed in a practice at Ronnie Faisst's place.
Video | Feb 10, 2011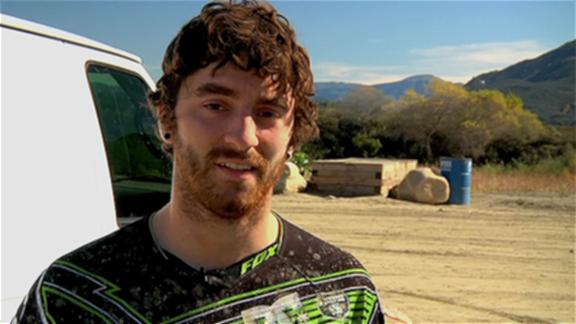 Travis Pastrana's motocross buddies give their opinion on whether or not he'll adapt to NASCAR.
Video | Dec 23, 2010