Ken Block
RALLY DRIVER, CO-FOUNDER AND CHIEF BRAND OFFICER OF DC SHOES.
Marital Status: Married
Resides In: Park City, UT
Participant since: 2004
Age: 46
Competitor since: 2006
Height: 6'0"
Nickname(s):
Weight: 185 lbs
Country: USA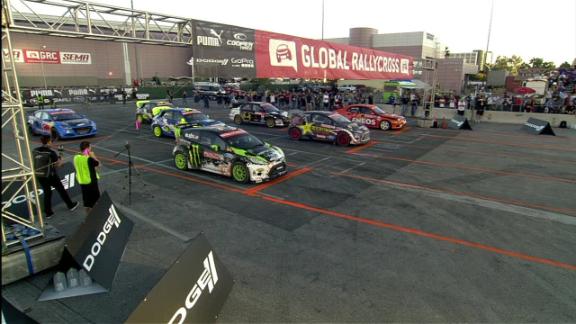 Ken Block wins heat 2A of the 2012 Global Rallycross season finale.
Video | Oct 30, 2012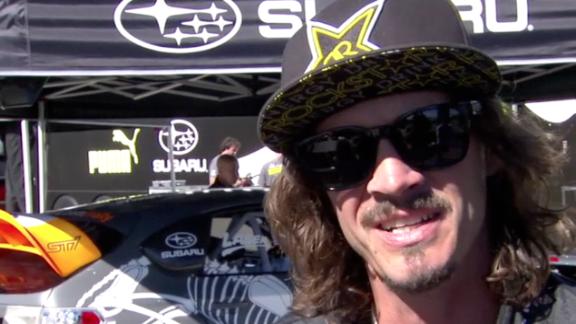 We've asked everyone in Las Vegas, but no one seems to know.
Video | Oct 30, 2012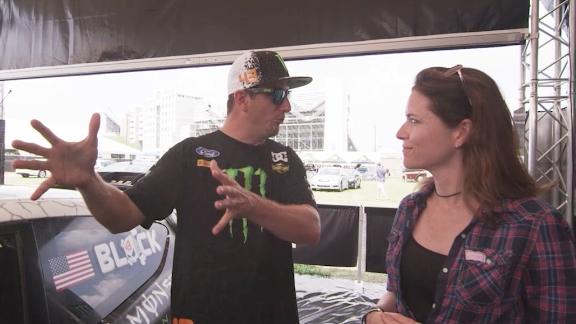 Ken Block discusses the mechanics of what makes his rally car go fast.
Video | Jun 28, 2012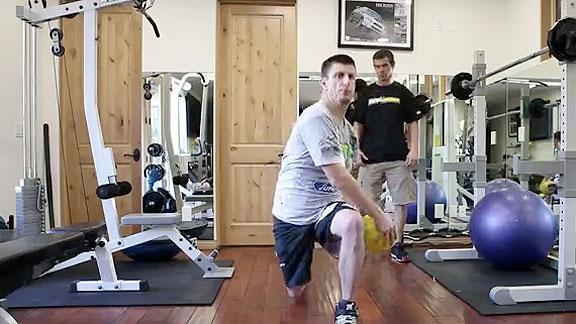 Ryan Hughes helps Ken Block train.
Video | Jul 25, 2011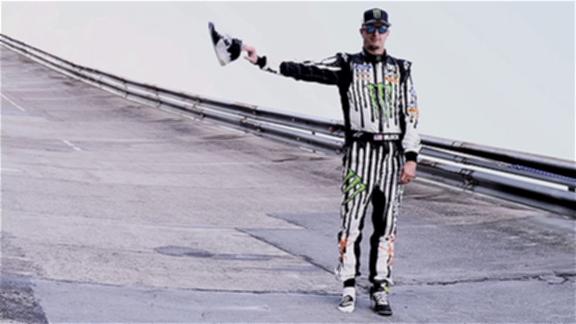 The rally driver, family man and brand executive finds time to talk to the cameras.
Video | May 23, 2011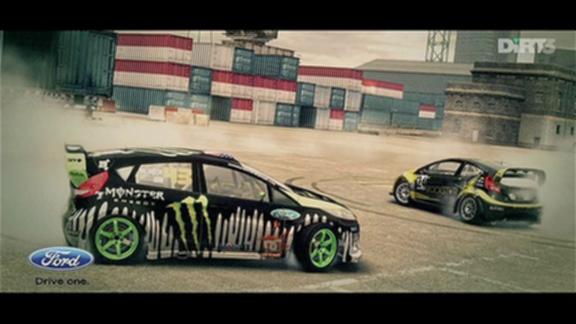 Start your engines! The latest DiRT 3 trailer highlights the skills of rally superstars Tanner Foust and Ken Block in a fast-paced Gymkhana battle.
Video | May 11, 2011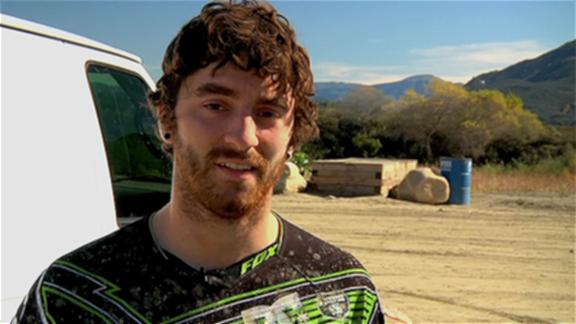 Travis Pastrana's motocross buddies give their opinion on whether or not he'll adapt to NASCAR.
Video | Dec 23, 2010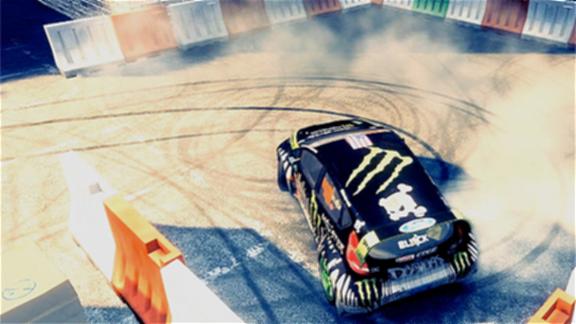 Ken walks you through the new addition to the "DiRT" franchise... now with a Gymkhana element.
Video | Dec 20, 2010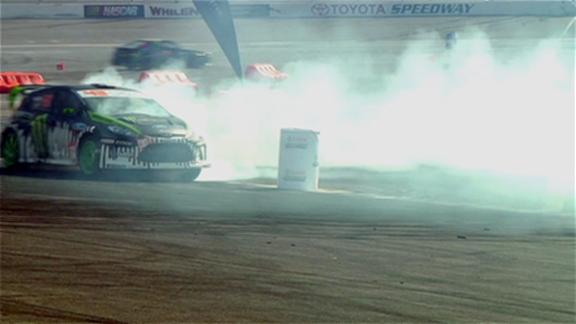 Ken brings his internet phenomenon "Gymkhana" to a competition level.
Video | Dec 09, 2010