Pierre-Luc Gagnon
PRO SKATER
Marital Status: Single
Resides In: Carlsbad, CA
Participant since: 1992
Age: 33
Competitor since: 1997
Height: 5'10"
Nickname(s): PL OR PLG
Weight: 162 lbs
Country: CAN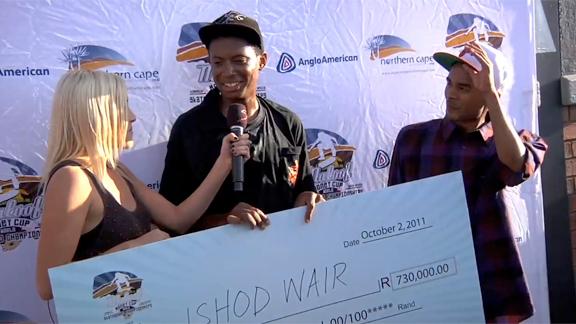 Ishod Wair took out the pros on the street course while PLG took home the win in vert.
Video | Oct 03, 2011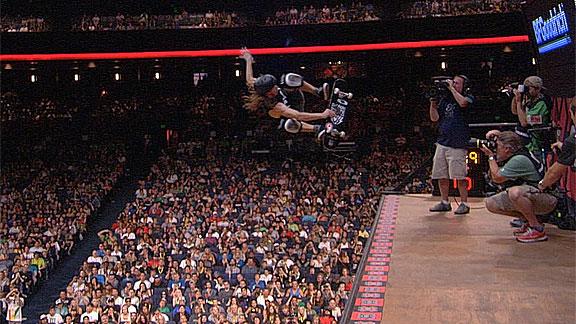 Every run, every trick of the epic Skateboard Vert battle between Shaun White and PLG
Video | Jul 31, 2011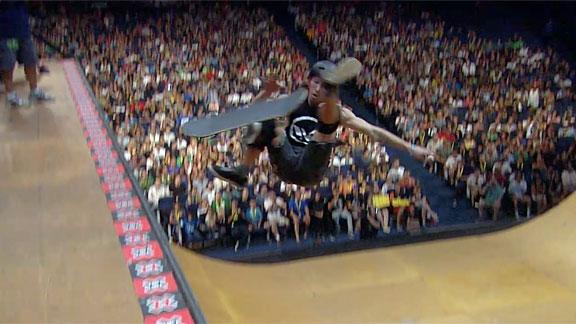 Shaun White and PLG had an all-out duel for gold
Video | Jul 30, 2011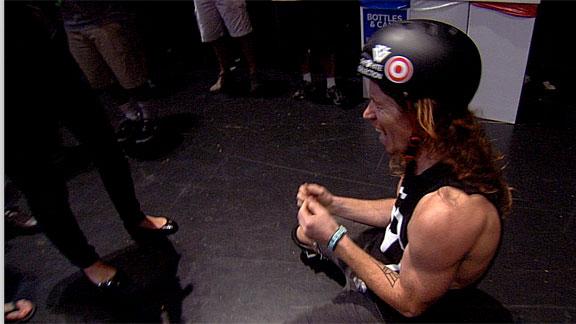 The drama unfolds as Shaun White lays down a 93 and PLG attempts to match him.
Video | Jul 30, 2011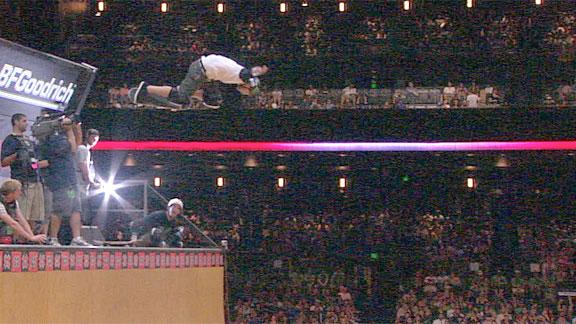 Pierre-Luc Gagnon couldn't land his final chance to take back the top spot from Shaun White
Video | Jul 30, 2011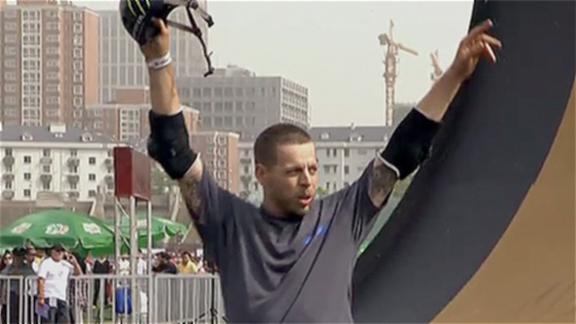 In the final moments of the finals, Pierre Luc-Gagnon steals another X Games Gold Medal.
Video | May 01, 2011
Jeremy "Twitch" Stenberg talks about his VH1 show.
Video | Jan 11, 2011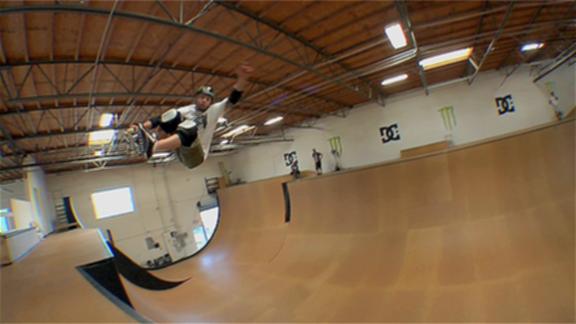 PLG speaks about the Dew Tour and how he continues to try to push vert progression.
Video | Dec 11, 2010