Scotty Lago
PRO SNOWBOARDER
Marital Status: Single
Resides In: Seabrook, NH
Participant since: 1994
Age: 26
Competitor since: 2004
Height: 6'1"
Nickname(s):
Weight: 170 lbs
Country: USA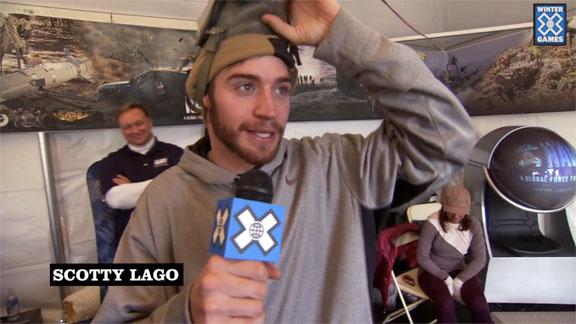 With Reggie Bush on hand in Aspen, the athletes of Winter X Games 2012 give their picks for the Super Bowl.
Video | Jan 30, 2012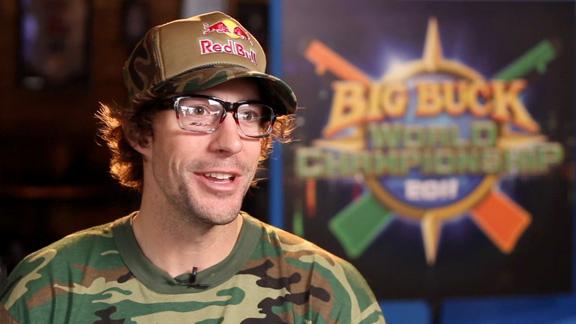 Travis Pastrana competes at the 2011 Buck Hunter World Championships.
Video | Oct 18, 2011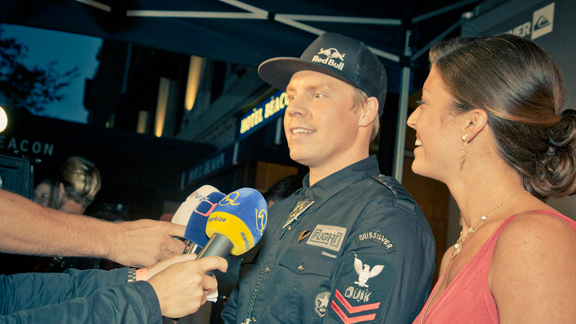 Travis Rice and co walked the red carpet at the Beacon Theater for the world premiere of 'Art of Flight'
Video | Sep 08, 2011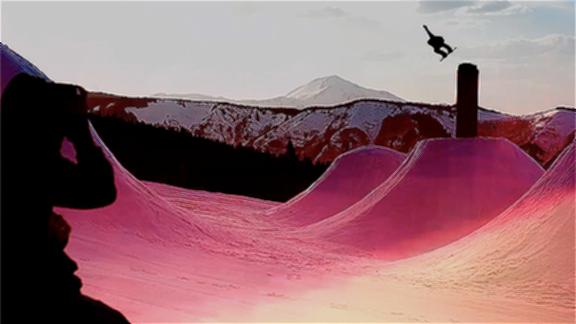 We got to tag along as the FRENDS crew joined up with Travis Rice for a late season shoot in Aspen.
Video | May 26, 2011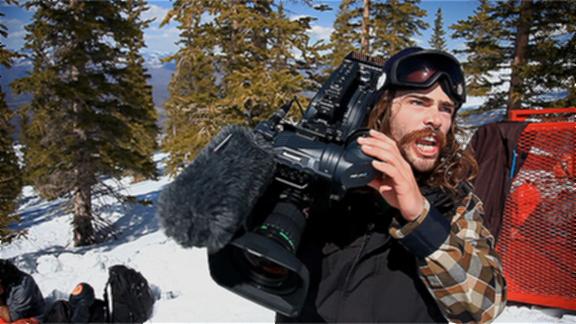 Check what happens when the Frends crew takes over a spring shoot for 'Art of Flight'
Video | May 16, 2011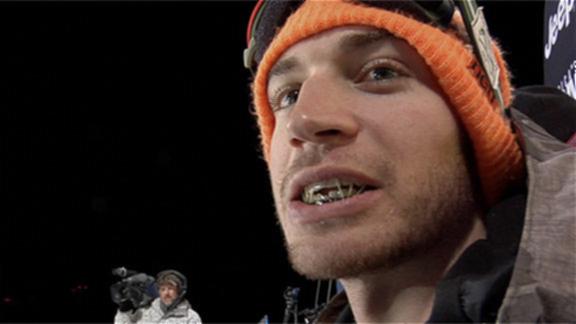 Metal in his mouth and medals around his neck, Scotty Lago had a good weekend.
Video | Feb 01, 2011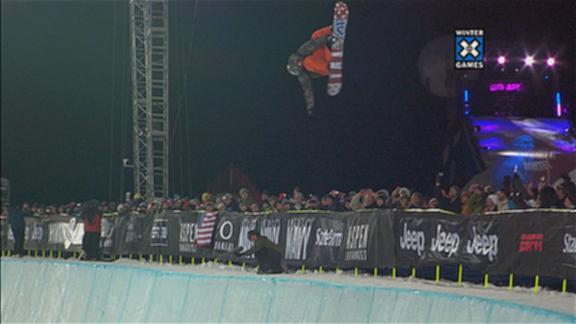 Scotty fought through the pain and stomped to silver.
Video | Jan 30, 2011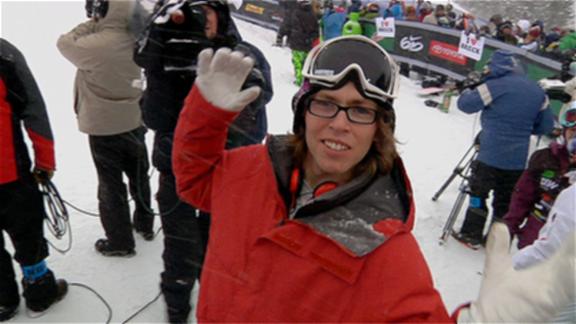 KP met up with the rest of the crew at the Breckenridge Dew Tour stop.
Video | Jan 04, 2011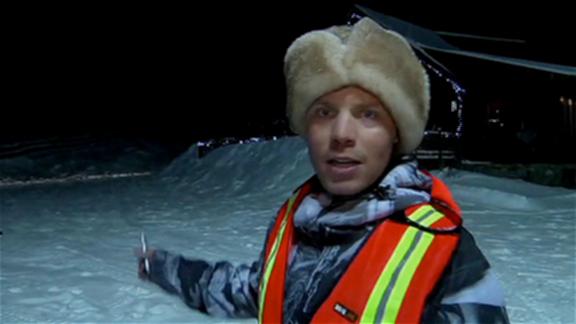 T-Rice annual Christmas party at his house in Jackson -- complete with Santa, pyrotechnics, and power-boarding.
Video | Dec 30, 2010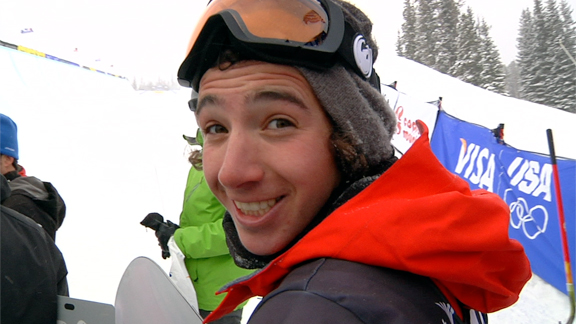 Behind the scenes of the Copper Grand Prix with Luke Mitrani and Scotty Lago.
Video | Dec 13, 2010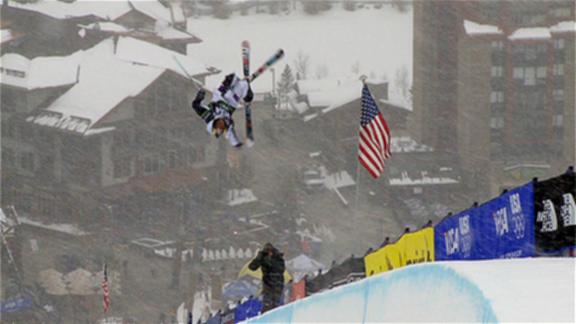 Skiing makes its first appearance at the U.S. Halfpipe Grand Prix and moves one step closer to Olympic acceptance. John Symms reports from Copper Mountain, Colo.
Video | Dec 11, 2010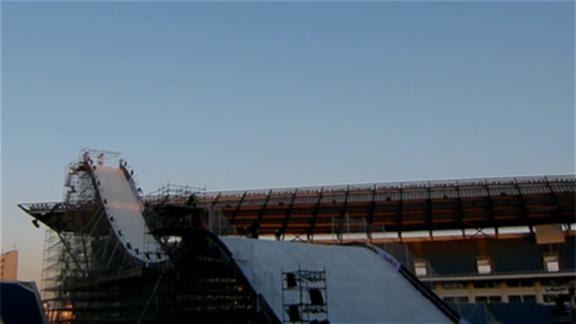 While the rest of the field remained in the peanut gallery, Scotty played Guinea Pig on the jump.
Video | Dec 02, 2010