Marital Status: Single
Resides In: Drummondville, CAN
Participant since: 1992
Age: 28
Competitor since: 2006
Height: 5'9"
Nickname(s): Johnny
Weight: 155 lbs
Country: CAN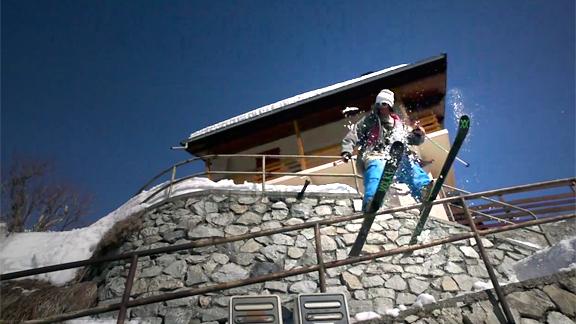 JF Houle walks us through his impressive 2011.
Video | Dec 15, 2011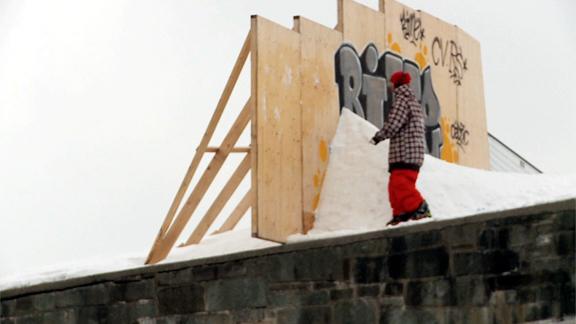 Level 1 takes you to Quebec for one of their shoots from 'After Dark'
Video | Nov 08, 2011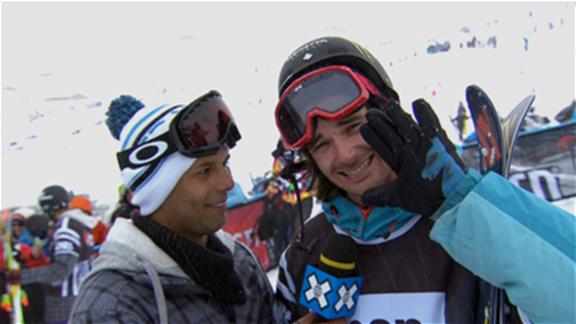 The newly crowned Winter X Europe Slopestyle champ reflects on his win.
Video | Mar 17, 2011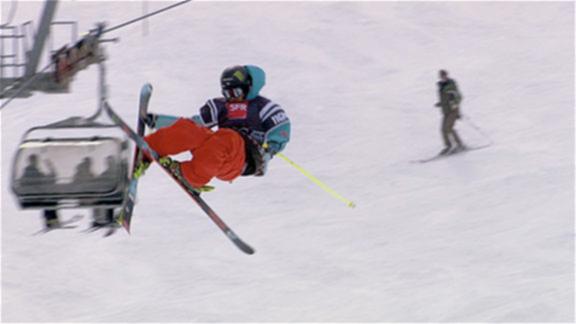 Beating out names like Bobby Brown, Tom Wallisch and Alex Schlopy, Houle took the top spot of the day.
Video | Mar 16, 2011