Chas Guldemond
Pro Snowboarder
Marital Status: Single
Resides In: Reno, NV
Participant since: 1997
Age: 27
Competitor since: 2007
Height: 6'1"
Nickname(s): Chuck G
Weight: 180 lbs
Country: USA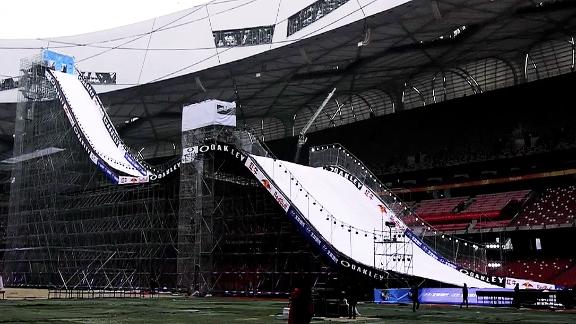 Sage Kotsenburg and Chas Guldemond demo the 2012 Oakley Shaun White Air & Style course and tour us around Beijing, China.
Video | Dec 07, 2012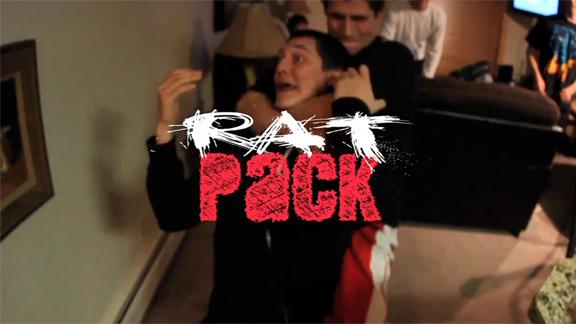 See what happens when nine snowboarders rent out one condo in Colorado.
Video | Feb 02, 2012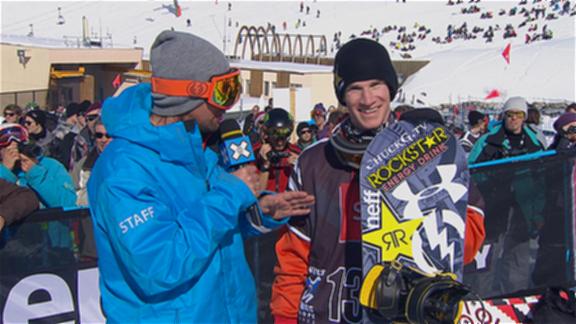 Chas is still glowing from the score the judges gave him in Tignes.
Video | Mar 18, 2011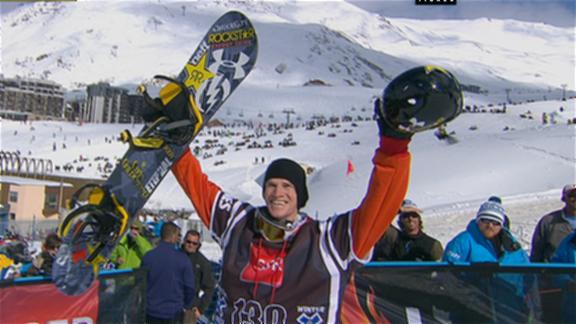 Chas Guldemond got a record 99.33 score from the judges in his final run.
Video | Mar 18, 2011