Marital Status: Single
Resides In: Gilroy, CA
Participant since: 1988
Age: 35
Competitor since: 1997
Height: 5'8"
Nickname(s):
Weight: 160 lbs
Country: USA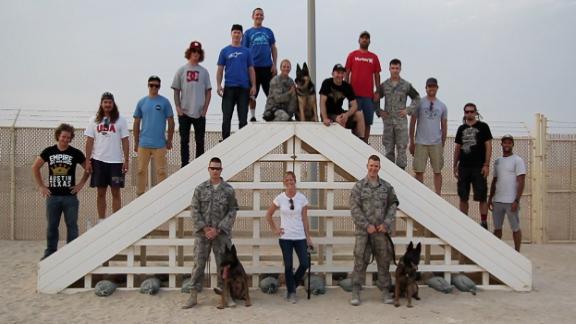 Riders and crew wrap up the final day of the Bikes Over Baghdad tour of U.S. bases in the Middle East.
Video | Nov 15, 2012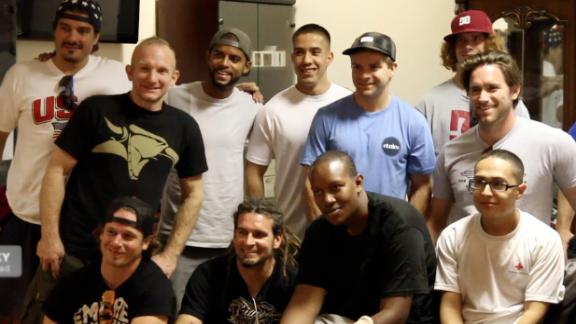 Bikes Over Baghdad riders relate with wounded warriors and get chased by dogs.
Video | Nov 11, 2012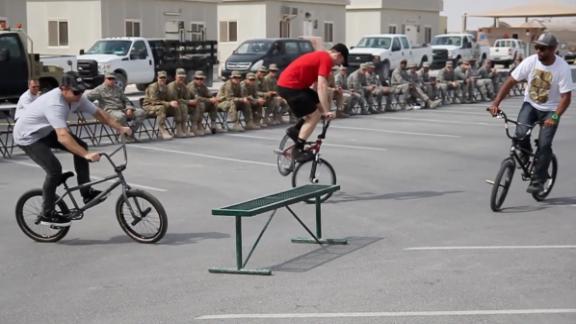 A group of pro BMX riders return to the Middle East for their seventh tour to entertain our troops.
Video | Nov 11, 2012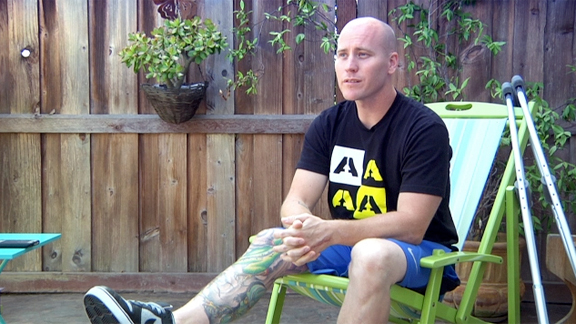 Chad Kagay recounts his first air, starting a long career of medals around his neck and metal in his body
Video | Sep 02, 2011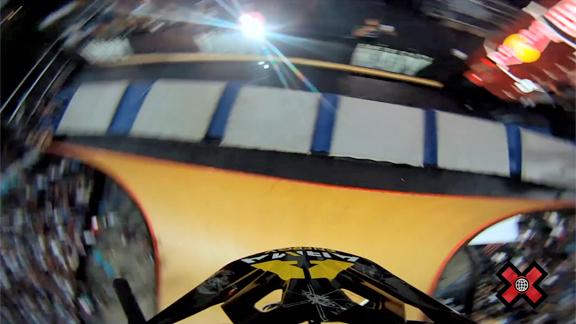 A first-person perspective of Chad Kagy's fall on the Big Air ramp
Video | Aug 11, 2011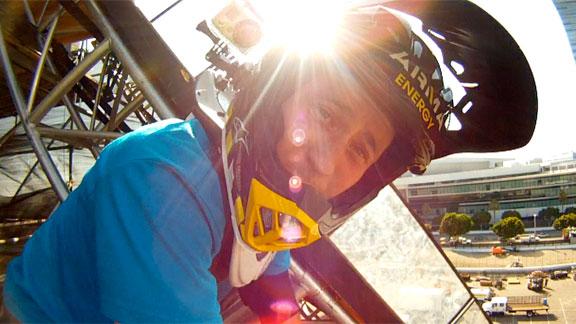 Chad Kagy straps on the camera and takes you down the Big Air ramp
Video | Jul 29, 2011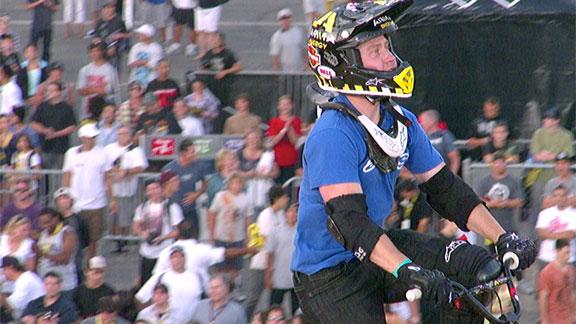 Chad Kagy may have left on a stretcher, but not before he could put down the third best run of the night.
Video | Jul 28, 2011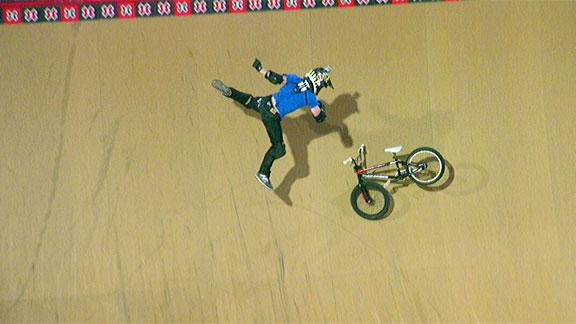 After posting a podium-worthy score in BMX Big Air, Chad Kagy slammed hard.
Video | Jul 28, 2011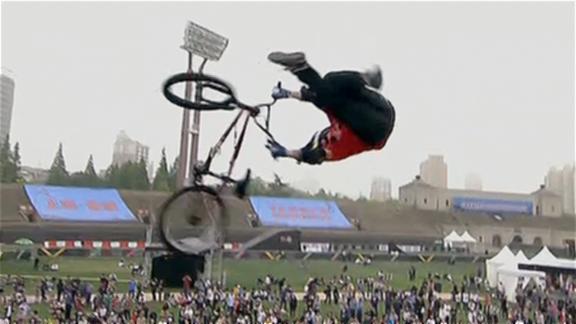 Despite a hand injury, X Games Big Air vet Chad Kagy managed a Bronze Medal in a heated Asian X competition.
Video | May 02, 2011