Marital Status: Single
Resides In: San Diego, CA
Participant since: 2001
Age: 22
Competitor since: 2007
Height: 6'2"
Nickname(s):
Weight: 170 lbs
Country: USA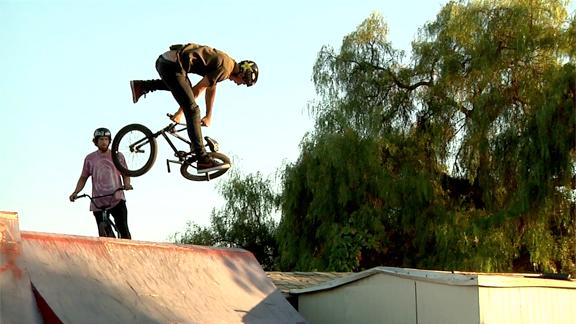 Dennis Enarson and Garrett Reynolds keep it mellow.
Video | Oct 10, 2011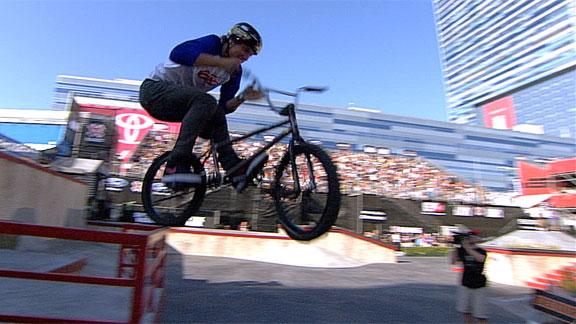 Dennis settled for his second straight silver behind Garrett Reynolds
Video | Jul 31, 2011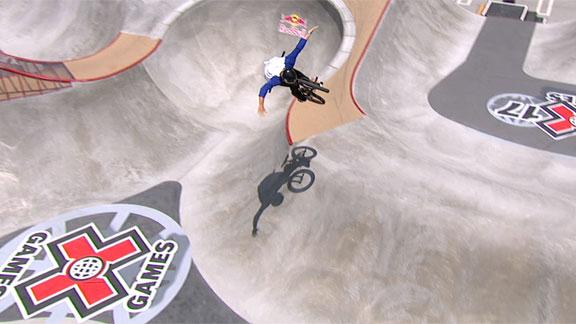 Dennis posted identical scores to Daniel Dhers but lost on the tie-breaker
Video | Jul 30, 2011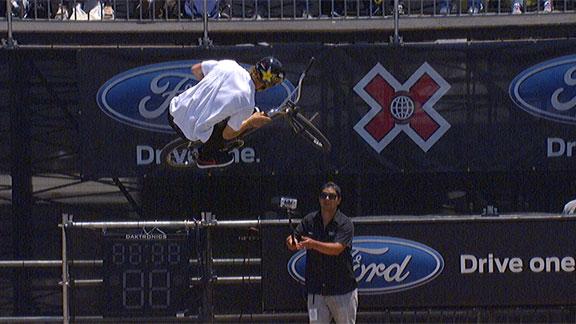 Dennis Enarson topped the qualifying for BMX Park.
Video | Jul 28, 2011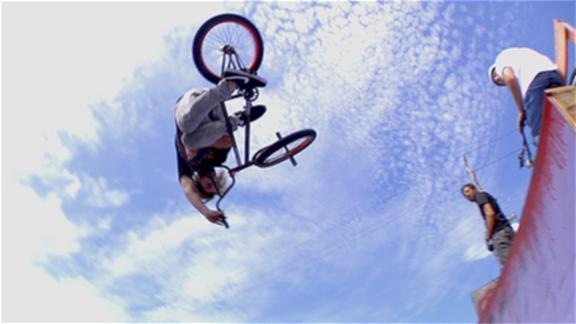 Dennis Enarson threw the event in his parents' backyard to raise money for Mike Aitken's medical bills.
Video | Apr 11, 2011