Marital Status: Married
Resides In: East Providence, RI
Participant since: 1983
Age: 43
Competitor since: 1991
Height: 6'0"
Nickname(s): K-ROB
Weight: 175 lbs
Country: USA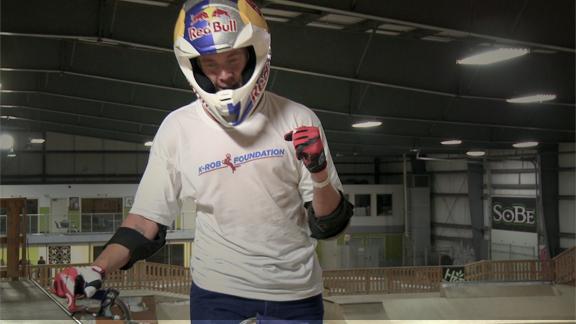 K-Rob is back on a bike after rehabbing his shoulder.
Video | Dec 28, 2011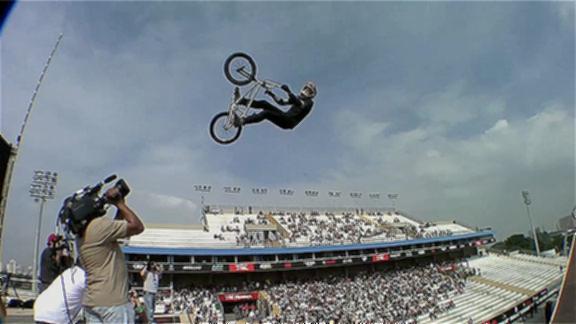 Kevin Robinson helped bring the MegaRamp to Brazil for a two day demo.
Video | Jul 04, 2011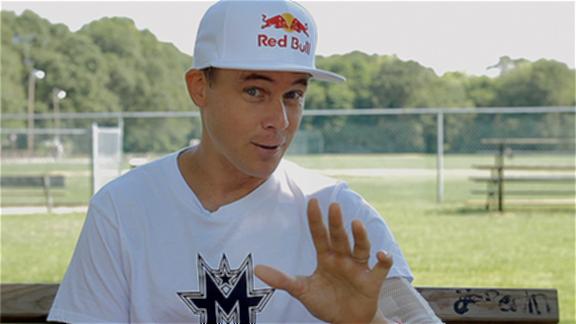 Kevin Robinson takes on the Mega Ramp haters.
Video | Jun 21, 2011