Marital Status: Single
Resides In: Osaka, JPN
Participant since: 1993
Age: 29
Competitor since: 2005
Height: 5'5"
Nickname(s): TAKA
Weight: 138 lbs
Country: JPN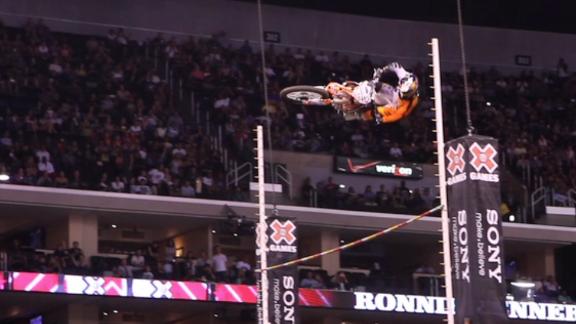 Watch some of X Games L.A.'s ultimate highs and crushing lows from Moto X.
Video | Jul 03, 2012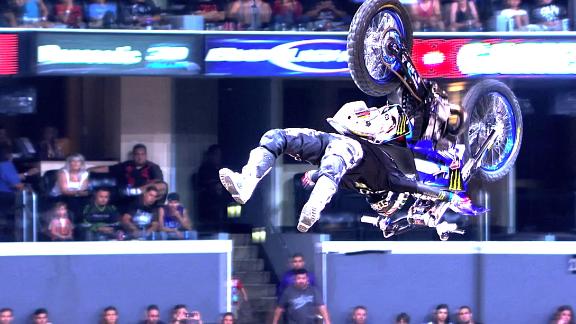 Taka Higashino talks about winning the gold in Moto X Freestyle finals at X Games LA.
Video | Jun 29, 2012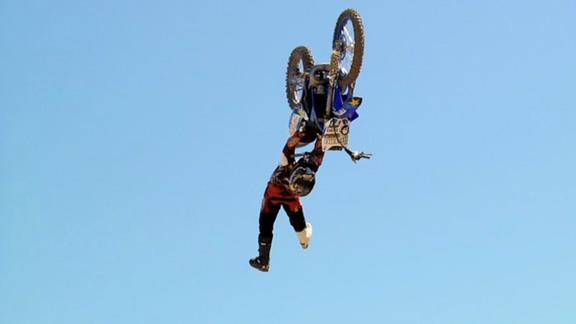 Japan's Taka Higashino is looking for gold at X Games 17 Best Trick.
Video | Jul 27, 2011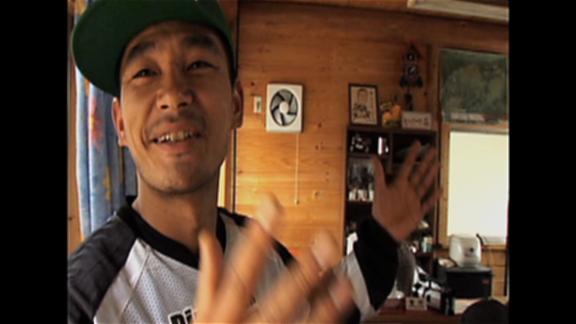 ESPN FMX's Cliff Talley shares footage from his 2004 trip to Fukushima, Japan.
Video | Mar 24, 2011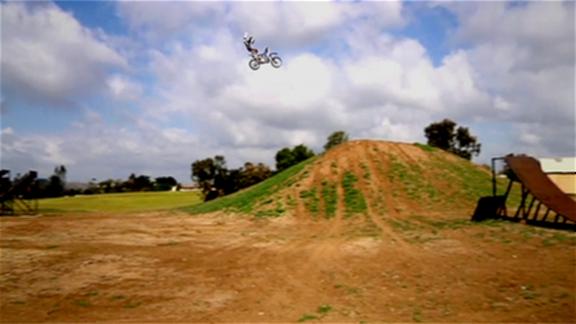 Taka Higashino and Andre Villa are from opposite ends of the globe but that didn't stop them from meeting in Cali.
Video | Feb 16, 2011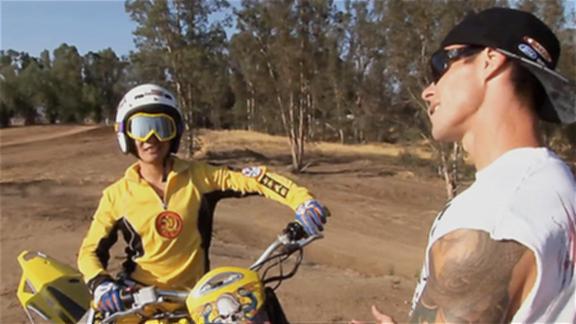 Taka Higashino plays "China Bike" in this hilarious skit from the Crusty 15 DVD.
Video | Jan 18, 2011