Marital Status: Married
Resides In: Pearcedale, AUS
Participant since: 1989
Age: 30
Competitor since: 2004
Height: 5'10"
Nickname(s): SINCS
Weight: 165 lbs
Country: AUS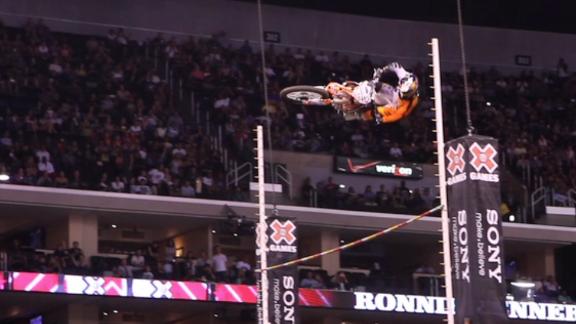 Watch some of X Games L.A.'s ultimate highs and crushing lows from Moto X.
Video | Jul 03, 2012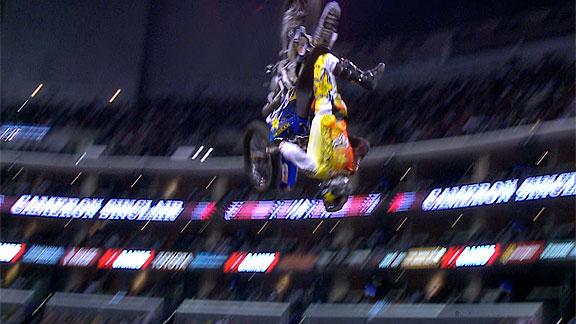 Cam Sinclair followed up last year's double with a double backflip variation.
Video | Jul 28, 2011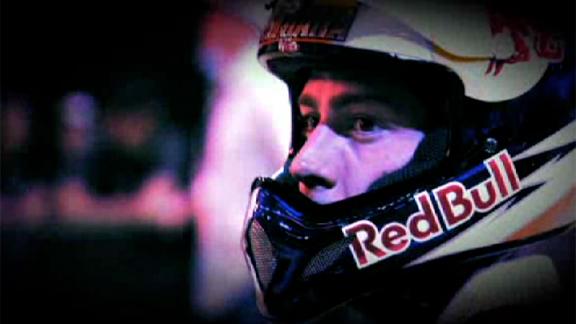 16 years of 360s, backflips, double backflips and more.
Video | Jul 11, 2011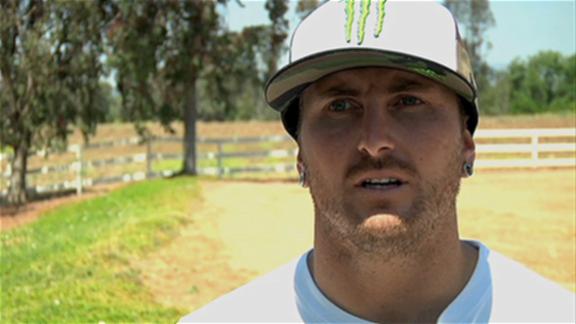 Adams, Sinclair, Monea and Bilko talk Best Trick
Video | Jun 29, 2011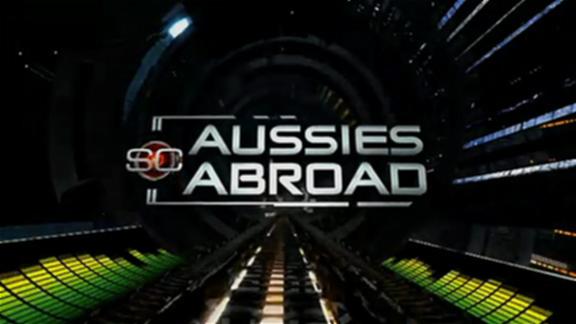 Aussies Abroad takes a look at Cam Sinclair's triumphant comeback.
Video | Mar 14, 2011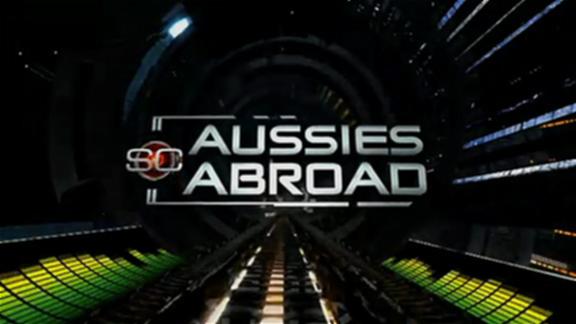 Part 2 of ESPN Australia's "Aussies Abroad" featuring Cam Sinclair.
Video | Mar 08, 2011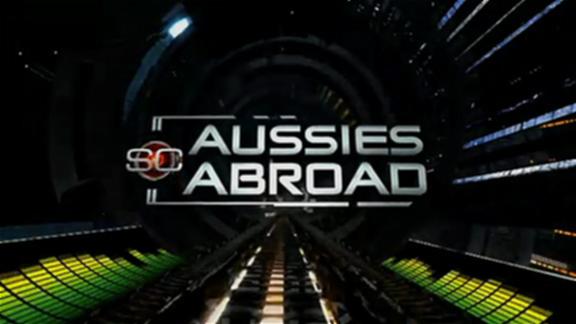 In this episode of Aussies Abroad, ESPN Australia investigates Sinclair's triumphant return to FMX.
Video | Mar 04, 2011