Chaz Ortiz
Skateboarder/High School Student
Marital Status: Single
Resides In: Chicago, IL
Participant since: 2000
Age: 20
Competitor since: 2007
Height: 5'6"
Nickname(s):
Weight: 130 lbs
Country: USA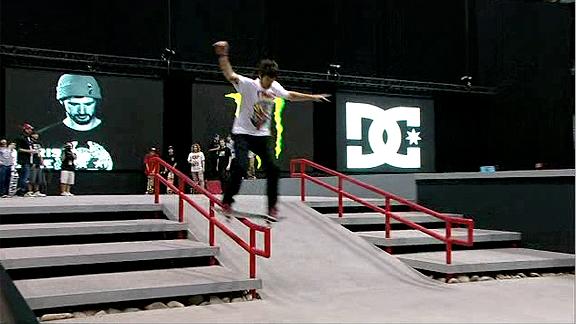 In a surprise turn, Chaz Ortiz was eliminated during the Tech Section.
Video | Jul 18, 2011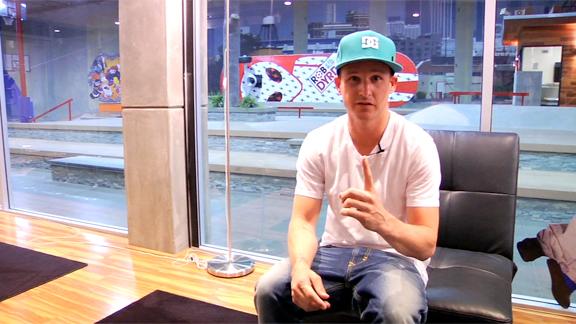 The man behind Street League previews the favorites
Video | Jul 14, 2011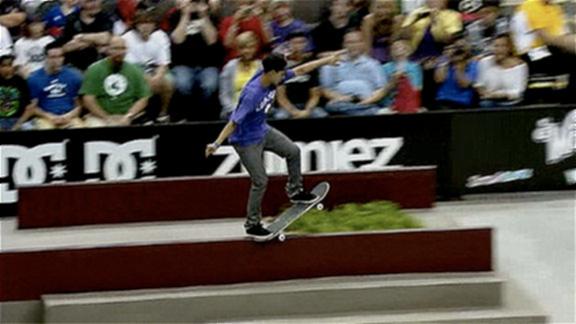 Chaz Ortiz wowed the crowd with a 40 foot 5-0 in the line section.
Video | Jun 12, 2011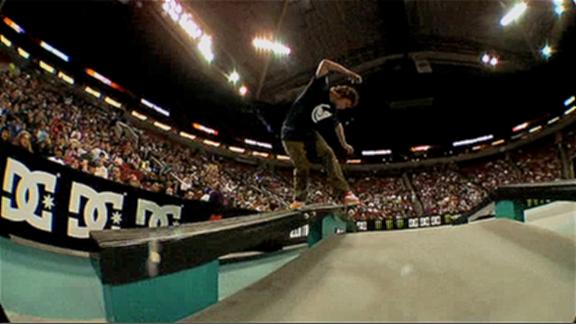 Nyjah Huston asserted his dominance in the second section of the Seattle stop, pulling ahead in the standings.
Video | May 09, 2011