Marital Status: Married
Resides In: Reno, NV
Participant since: 1993
Age: 23
Competitor since: 2008
Height: 6'0"
Nickname(s):
Weight: 190 lbs
Country: USA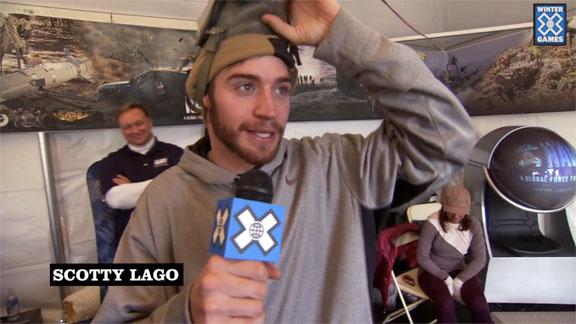 With Reggie Bush on hand in Aspen, the athletes of Winter X Games 2012 give their picks for the Super Bowl.
Video | Jan 30, 2012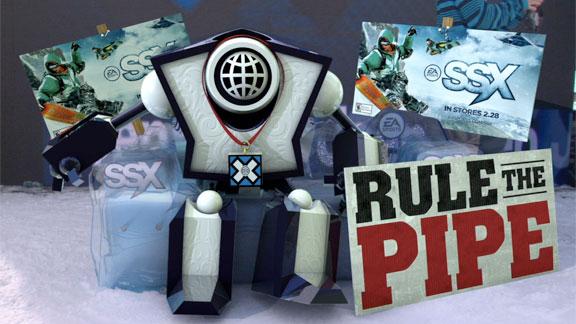 David Wise proved that you didn't have to be named Kevin or Torin to be wearing gold at the end of the day.
Video | Jan 28, 2012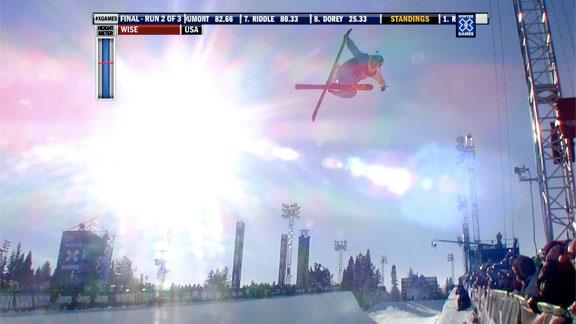 The talk was all Yater-Wallace vs. Rolland, but it was David Wise who came through with the win.
Video | Jan 28, 2012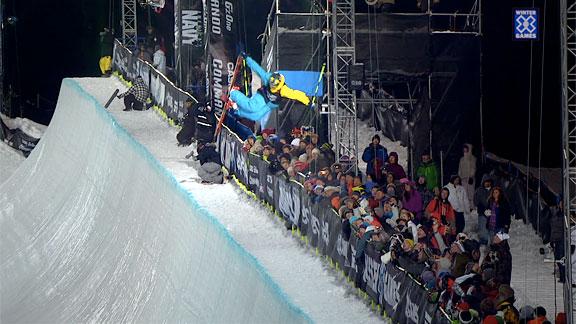 While favorites like Torin Yater-Wallace and Kevin Rolland snuck in at the buzzer, David Wise came out strong.
Video | Jan 27, 2012