Ronnie Renner
PRO MTX RIDER
Marital Status: Married
Resides In: Tampa, FL
Participant since: 1980
Age: 37
Competitor since: 1997
Height: 5'7"
Nickname(s): WHOS YOUR DADDY?/RENDAWG
Weight: 150 lbs
Country: USA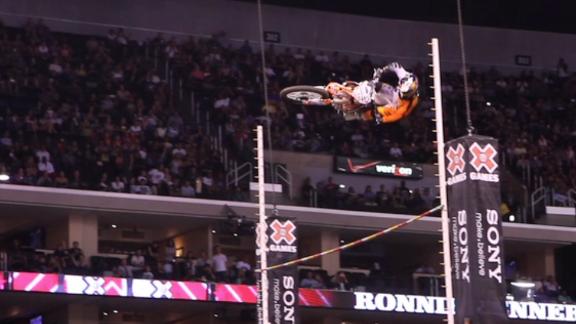 Watch some of X Games L.A.'s ultimate highs and crushing lows from Moto X.
Video | Jul 03, 2012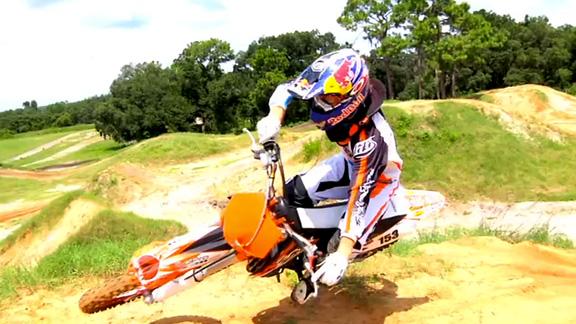 Ronnie Renner shreds Chad Reed's track in Florida.
Video | Sep 02, 2011
Step Up champ Ronnie Renner talks to ESPN FMX about how he's prepping for X17 Step Up.
Video | Jul 27, 2011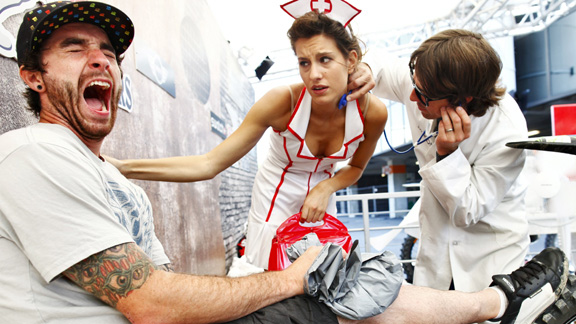 Ronnie Renner and his nurse tend to the injured pros at the Red Bull X-Fighters contest in Rome.
Video | Jun 30, 2011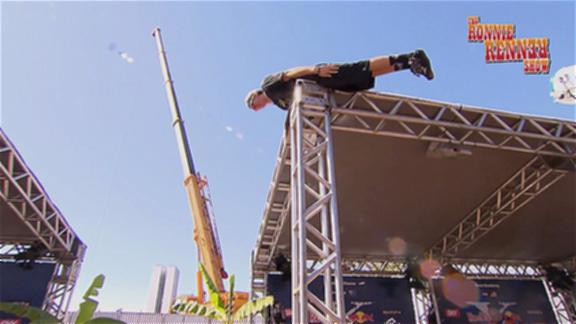 Nitro Circus crew member Andy Bell fills in for Renner in Brazil.
Video | Jun 07, 2011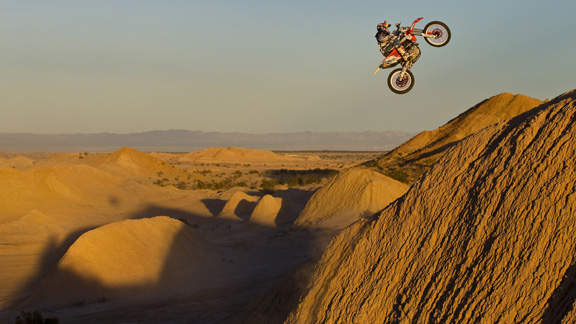 The Red Bull Ronnie Renner Freeride Tour hits Ocotillo.
Video | Jan 27, 2011