Marital Status: Single
Resides In: Bethel, ME
Participant since: 1988
Age: 28
Competitor since: 2002
Height: 5'7"
Nickname(s): THE DUMONT
Weight: 150 lbs
Country: USA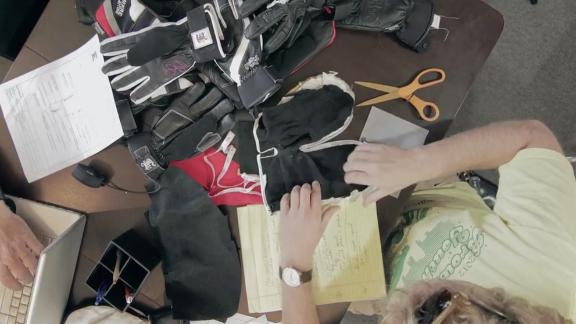 Simon Dumont's clothing brand brings manufacturing back to the U.S.
Video | Nov 05, 2012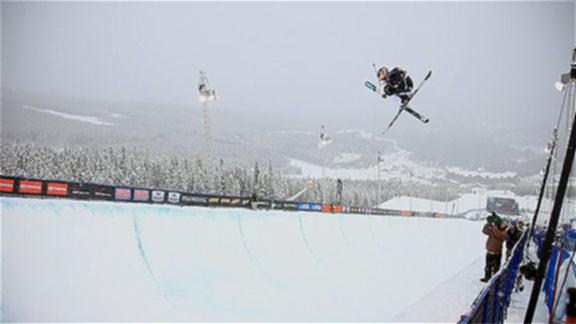 While Dania Assaly topped the podium for the girls, Simon Dumont returned to form after a frustrating first run to grab the win.
Video | Dec 19, 2010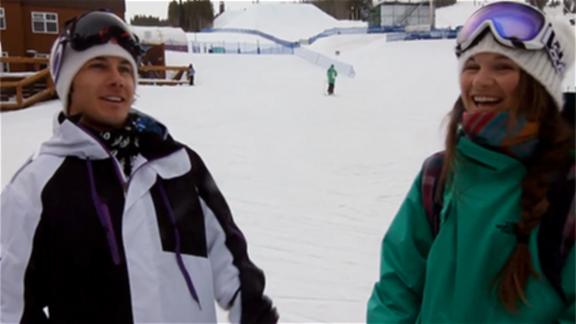 The top names are in Breckenridge for the first stop of the Winter Dew Tour
Video | Dec 17, 2010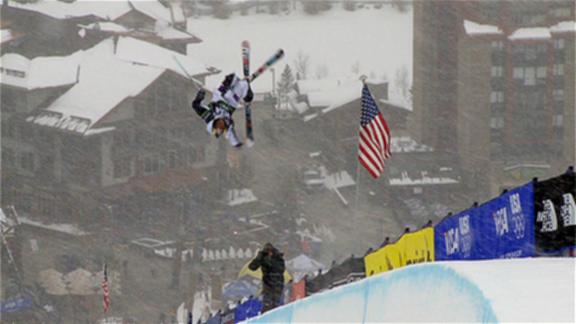 Skiing makes its first appearance at the U.S. Halfpipe Grand Prix and moves one step closer to Olympic acceptance. John Symms reports from Copper Mountain, Colo.
Video | Dec 11, 2010