Marital Status: Single
Resides In: Pittsburg, PA
Participant since: 1990
Age: 26
Competitor since: 2009
Height: 5'9"
Nickname(s):
Weight: 150 lbs
Country: USA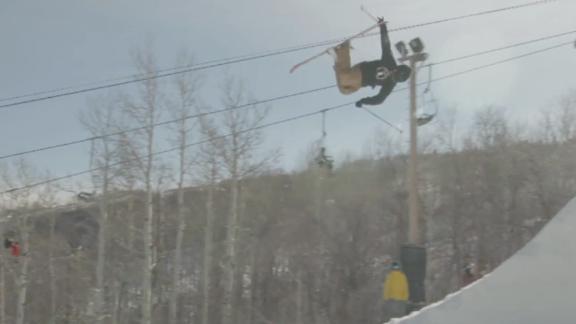 Separate from The Wallisch Project, this season's first episode of Tom Wallisch's Wednesday webisode series.
Video | Dec 05, 2012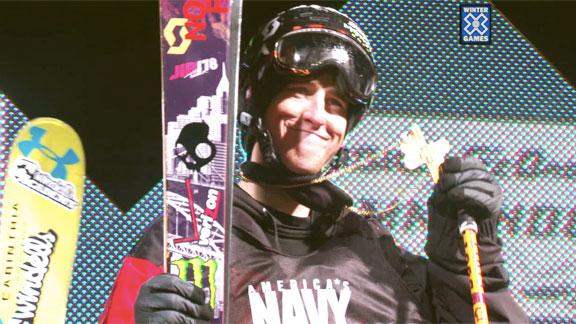 Tom wasn't about to let a rookie take his gold so he threw down on his final run of Slopestyle.
Video | Jan 27, 2012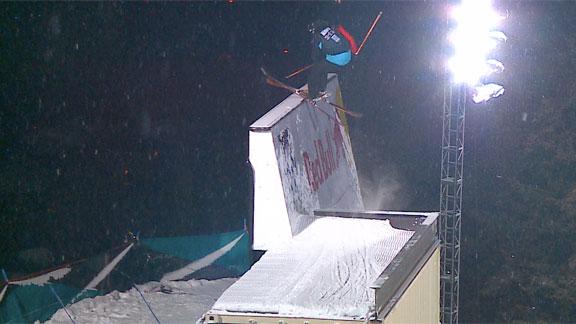 Tom Wallisch continued his strong season with a gold medal in Aspen.
Video | Jan 26, 2012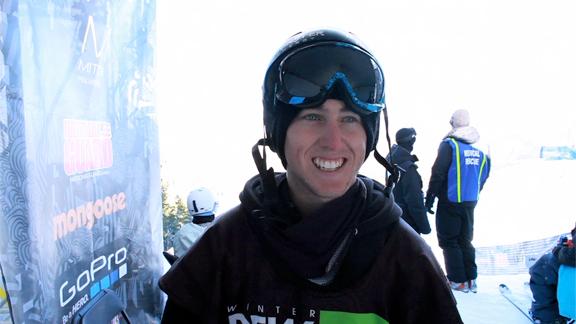 The top names in Slopestyle skiing talk about how Olympic inclusion might affect the contest season.
Video | Jan 19, 2012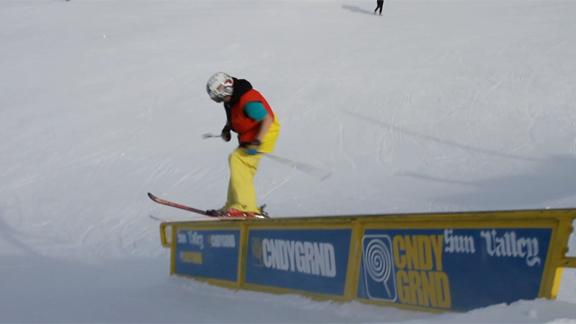 Tom Wallisch gets some laps in at Sun Valley while gearing up for Aspen.
Video | Jan 17, 2012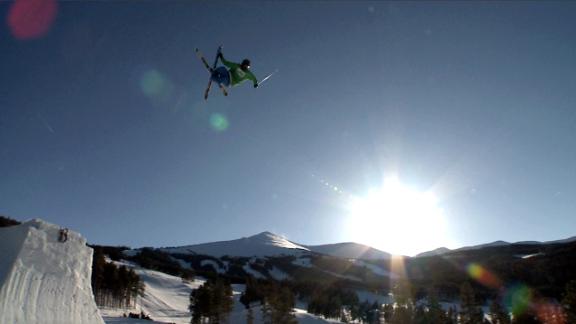 The Level 1 crew hits up some jump lines at the Breckenridge park to film for 'After Dark'
Video | Nov 22, 2011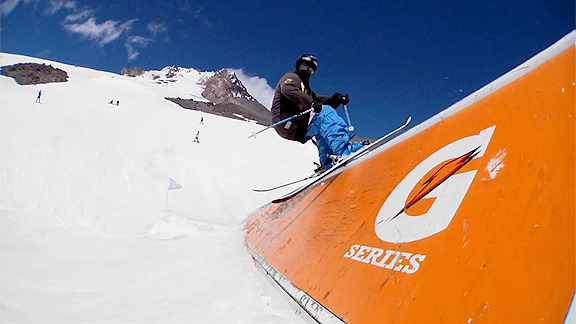 A day in the life of a Windells camper ... except that camper is Tom Wallisch
Video | Aug 30, 2011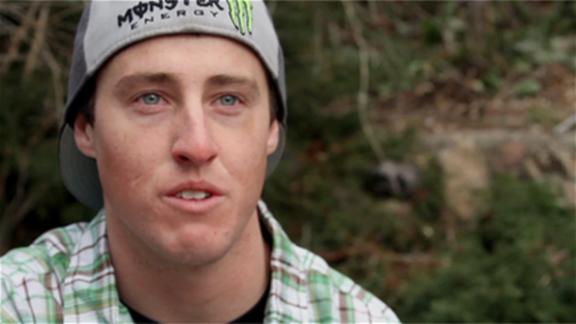 Wallisch was poised to have an epic season but missed WX15 due to injury. Now he's back to defend his Gold in Tignes.
Video | Mar 10, 2011