Caleb Moore
ATV/Snowmobile Freestyle Rider
Marital Status: Single
Resides In: Krum, TX
Participant since: 2009
Age: 26
Competitor since: N/A
Height: 5'10"
Nickname(s):
Weight: 160 lbs
Country: USA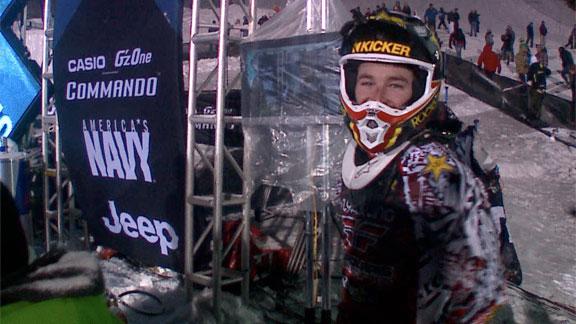 Caleb held onto his sled just long enough to grab the final spot on the podium.
Video | Jan 26, 2012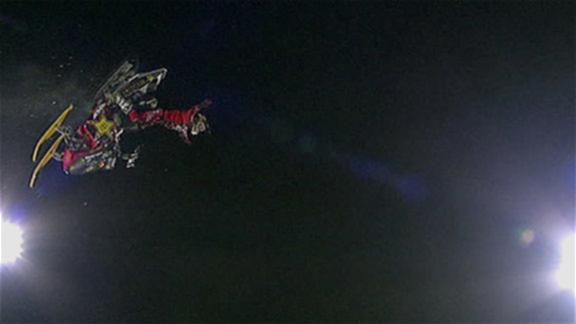 Caleb had time to help his brother out on a double while snagging his own silver.
Video | Jan 30, 2011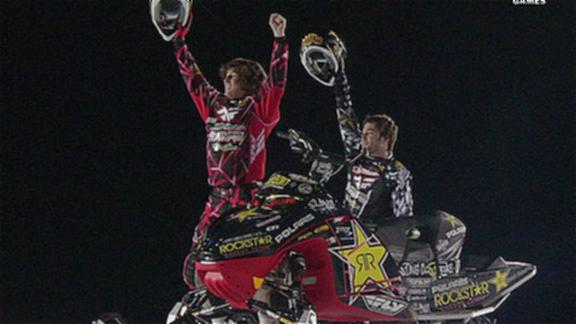 The Moore brothers team up for a different kind of double flip.
Video | Jan 30, 2011