Cheryl Maas
Pro Snowboarder
Marital Status: Married
Resides In: Biarritz, FRA
Participant since: 1995
Age: 29
Competitor since: 2002
Height: 5'8"
Nickname(s):
Weight: 150 lbs
Country: NED
The first woman to land a 900 in a slopestyle competition (WX Europe 2011), Maas was named Snowboarder Magazine's Female Rider of the Year for 2011 in the February 2012 issue. Cheryl is known for her no-nonsense attitude and her aggressive riding in the park, backcountry and the streets. The 27-year-old's most consistent tricks are backside 360s and 720s, and she also has a backflip.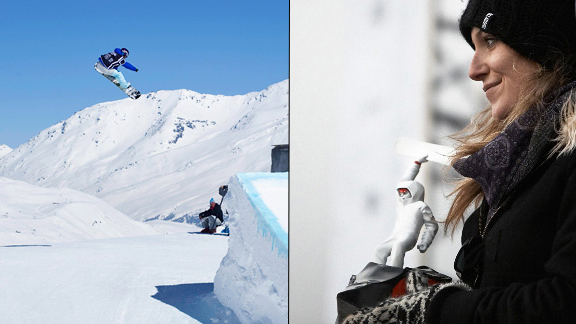 Jamie Anderson is still the one to beat in Slopestyle at Winter X, but winning is going to be harder than ever.
Story | Jan 18, 2012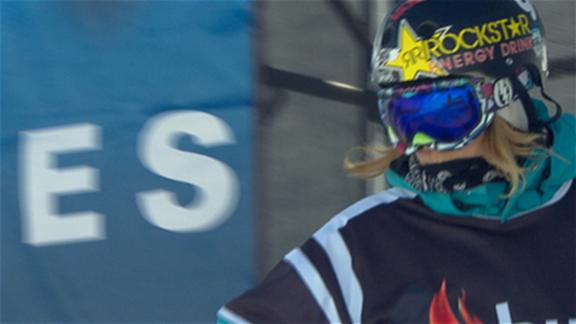 Cheryl Mass may not have medaled in Tignes but she was the only woman to throw a 900 in the slope competition.
Video | Mar 18, 2011