Marital Status: Single
Resides In: Gilroy, CA
Participant since: 1988
Age: 35
Competitor since: 1997
Height: 5'8"
Nickname(s):
Weight: 160 lbs
Country: USA
A versatile XG veteran, Kagy has competed in 25 events over the course of his 13 appearances, collecting 13 medals across 4 different disciplines in that time. A two-time Park medalist, he now focuses on Vert and Big Air, and he's won gold in both. Unfortunately, his appearance in Big Air 2011 resulted in a season-ending injury (fractured femur); he still earned the bronze but was forced to withdraw from Vert, so he's looking forward to returning for both in 2012. Experienced and fearless, he always delivers some of the biggest tricks in both disciplines and he's hoping to bring even more to the table this year.
Chad Kagy lands no-handed double backflip on Nitro Circus Live tour
Story | Nov 30, 2012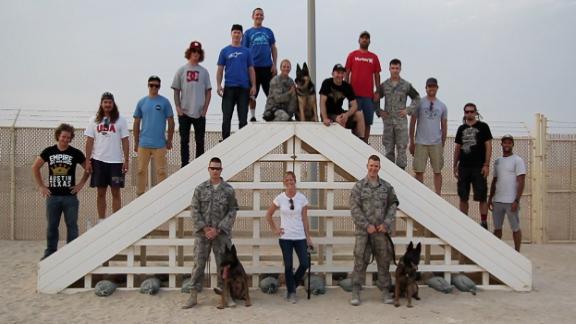 Riders and crew wrap up the final day of the Bikes Over Baghdad tour of U.S. bases in the Middle East.
Video | Nov 15, 2012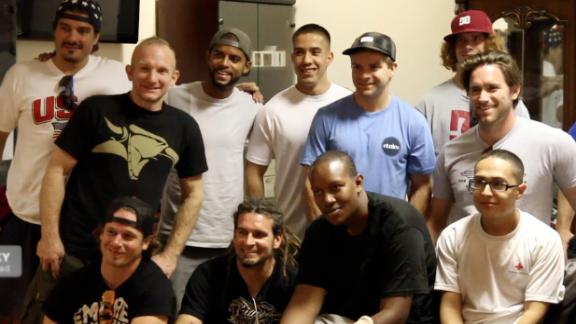 Bikes Over Baghdad riders relate with wounded warriors and get chased by dogs.
Video | Nov 11, 2012