Caleb Moore
ATV/Snowmobile Freestyle Rider
Marital Status: Single
Resides In: Krum, TX
Participant since: 2009
Age: 26
Competitor since: N/A
Height: 5'10"
Nickname(s):
Weight: 160 lbs
Country: USA
After two years at Winter X, Caleb Moore has gone from "beginner's luck" to "serious threat." This ATV freestyler from Texas has more snowmobile practice under his belt this year than either of his first two years before WX -- and he already has three WX medals: two bronze and one silver. He looks to complete the color collection in 2012, and the creative rider could do it in either Freestyle or Best Trick.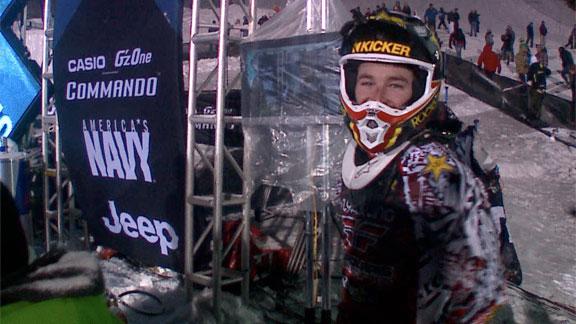 Caleb held onto his sled just long enough to grab the final spot on the podium.
Video | Jan 26, 2012

Heath Frisby stuck the first snowmobile frontflip for Winter X Best Trick gold
Story | Jan 24, 2012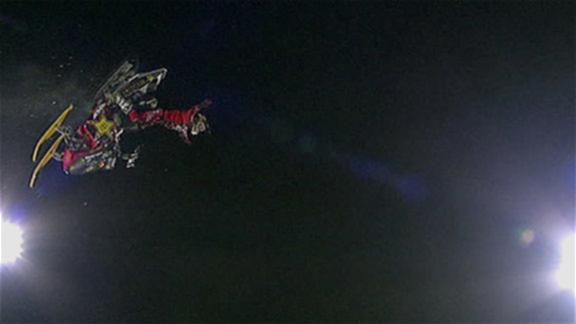 Caleb had time to help his brother out on a double while snagging his own silver.
Video | Jan 30, 2011