Ståle Sandbech
Snowboarder
Marital Status: Single
Resides In: Rykkinn, NOR
Participant since: 2001
Age: 20
Competitor since: 2009
Height: 5'8"
Nickname(s):
Weight: 134 lbs
Country: NOR
Stale (18) is an impressive young rider from Norway, and the fact that he admires fellow Norwegians Mikkel Bang, Torstein Horgmo and legendary Norwegian ripper Terje Haakonsen shows. He excels on the slopestyle course as well as in the halfpipe, bringing big spins, clean grabs and style to everything he does. Look for spins up to Cab 1260s on the jumps, frontside double cork 1080s in the pipe and incredibly technical riding on the rails. He landed a backside 1440 in fall 2011 at the Beijing Air & Style comp.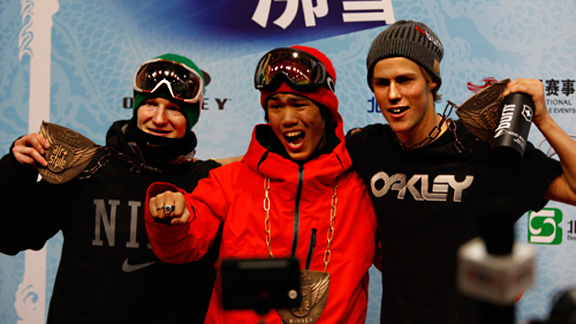 Yuki Kadono and Mark McMorris land first triple cork 14s at an Air & Style contest
Story | Dec 08, 2012

Seb Toutant qualifies first in Men's Snowboard Slopestyle Elims at Winter X Tignes 2012 in the French Alps.
Story | Mar 14, 2012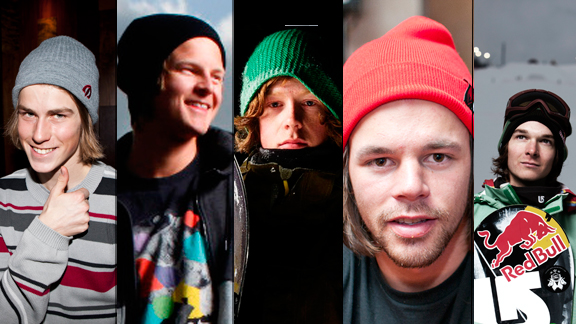 Five rising snowboard slopestyle stars you need to know about.
Story | Mar 14, 2012