Discussion
Image Maker: Jeff Hawe
Originally Published:
August 14, 2012
By
Jeff Hawe
The winter of 2012 marked my seventh year chasing and photographing the sport that for some people is life. Between Northern and Southern hemispheres I've packed in 10 winter seasons into that time. Countless days spent traveling icy roads and dreaded airports, days spent in uncomfortable boots, slogging a heavy backpack through the snow battling weather and mechanical setbacks.
This Is The Upside
A look back at some favorite images from the 2011/2012 season. Gallery
But ...

Read full story
ALSO SEE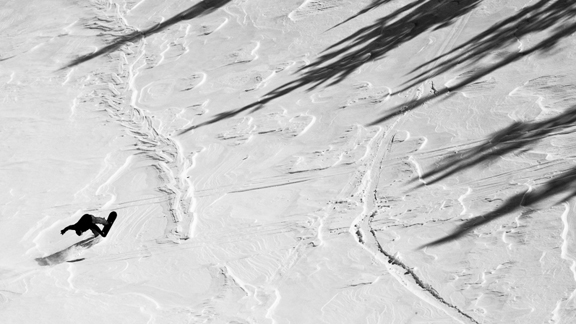 Keep it here for all things snowboarding.
Image Maker Series
---
Tastemaker Series
---
Winter Gear Guides
---
Snowboard Movies
---
Olympic News
---
ESPN Action Sports »
Freeskiing blog »
Snowboarding blog »
X Games blog »
MORE ACTION SPORTS HEADLINES