Discussion
Inspired: Gigi Rüf
Words of wisdom from one of the most respected riders in snowboarding
Originally Published:
December 2, 2012
By
Nate Deschenes
| ESPN.com
The following interview is one in a series of discussions had with snowboarders who have transcended the traditional boundaries of sport and come to represent something ... more. In trying to define the somewhat indefinable spirit of snowboarding, to put words to the feeling that propels us at the deepest level, we sat 10 riders down and asked them this question: Why do you snowboard? This is one response.
Kevin Pearce Bryan IguchiDCPAndrew HardinghamGigi Rüf
There ...

Read full story
ALSO SEE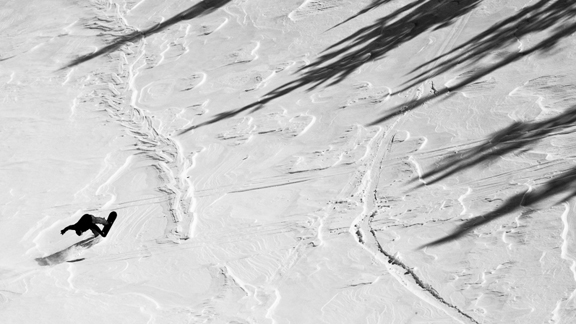 Keep it here for all things snowboarding.
Image Maker Series
---
Tastemaker Series
---
Winter Gear Guides
---
Snowboard Movies
---
Olympic News
---
ESPN Action Sports »
Freeskiing blog »
Snowboarding blog »
X Games blog »
MORE ACTION SPORTS HEADLINES