Discussion
'Give Back With Love'
This coming Friday isn't just an ordinary kickoff to the weekend or a party-time warm-up for the Christmas holiday. It's also the last day of the current 5,125-year Mayan calendar cycle, which has prompted a herd of Web soothsayers to surmise that the world is going to end Dec. 21 in the middle of rush-hour traffic.
Yet while the survivalist set packs their bug-out bags, a handful of pro snowboarders are planning to mark the 21st -- better known in ski towns as the winter solstice ...

Read full story
ALSO SEE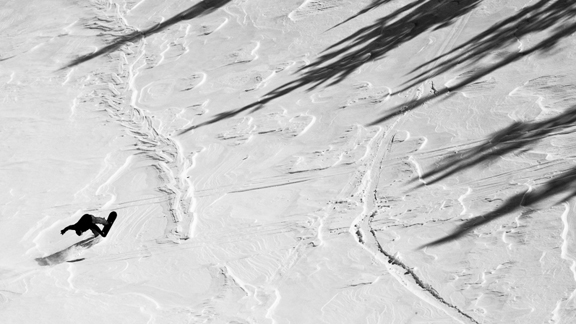 Keep it here for all things snowboarding.
Image Maker Series
---
Tastemaker Series
---
Winter Gear Guides
---
Snowboard Movies
---
Olympic News
---
ESPN Action Sports »
Freeskiing blog »
Snowboarding blog »
X Games blog »
MORE ACTION SPORTS HEADLINES