Discussion
Semester At Snow
From the why-didn't-someone-think-of-this-sooner department, longtime Colorado-based pro snowboarder Jeff Meyer is debuting a new kind of coaching program this winter, called Semester at Snow.
Through the program, Meyer will mentor aspiring pros in all facets of life -- from their technical riding to branding to sports psychology -- for a season or more in Breckenridge and Summit County. The 34-year-old, who has been coaching snowboarders either at camps (including High Cascade Snowboard ...

Read full story
ALSO SEE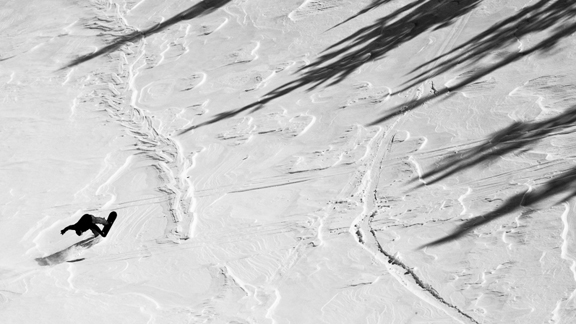 Keep it here for all things snowboarding.
Image Maker Series
---
Tastemaker Series
---
Winter Gear Guides
---
Snowboard Movies
---
Olympic News
---
ESPN Action Sports »
Freeskiing blog »
Snowboarding blog »
X Games blog »
MORE ACTION SPORTS HEADLINES