Winter X Games 13 Archive
Missed Winter X Games 13 this year? We've got all of our premium content stacked neatly here for you. Check out blogs, results, photo galleries and of course videos from Aspen.
Blogs

WX13 Snowboarding
White Gold
WX13 Freeskiing Blog
Not So Cinderella

WX13 Snowmobiling
Friend vs. Friend

WX13 X Course
Golden Stanley
Results

Winter X Games 13 Results
Want to relive your favorite memories from Winter X Games 13 in Aspen, CO.? Check out all of the results from all events.
Photo Galleries

WX13 Best Of Gallery
Last winter's ski, snowboard, and snowmobile highlights

WX13 - Day 3 Photos
Saturday in Aspen was nutty. Need proof? Just look at these photos

WX13 - Day 2 Photos
Friday's most exciting moments in photos. Eyeballs, brace yourselves.

WX13 - Day 1 Photos
Thursday's action from WX13, filtered and edited for your pleasure.
Videos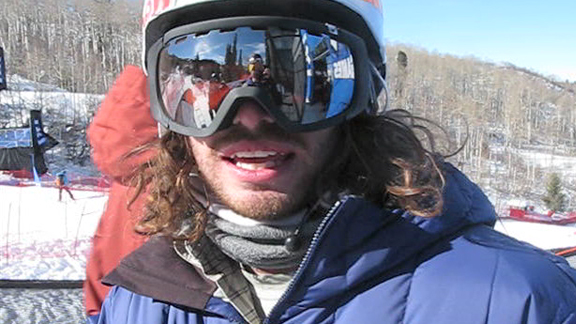 What is Streethorsing?
Tracy Anderson hits the practice sessions to find an answer to the burning question