FrendsVision: Raggedy Dan
We're still unclear about who is a better manhandler of snowmobiles...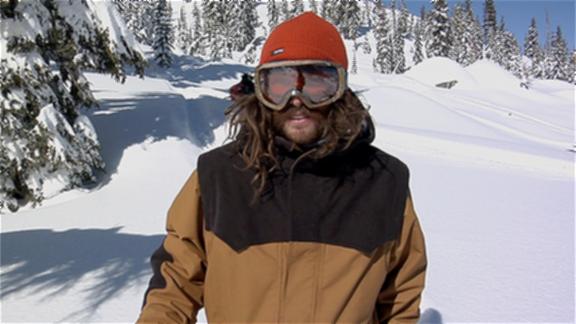 FrendsVision: Raggedy Dan Davis
Truckee got hit with a powder dump and Danny Davis tries to go from ragdoll to riches on a kicker.
FrendsVision: Raggedy Dan Davis
Sometimes a really, really, really good halfpipe snowboarder's transition into backcountry kicker shredding doesn't go as well as you might think it would. The good news is, Danny Davis' back appears to be holding up fine.
ALSO SEE

If you can't have fun with the Frends crew, well then there really is no hope.
---
Frendsvision 2011
---
Related content
Snowboarding Blog | ESPN Action Sports
MORE ACTION SPORTS HEADLINES
MOST SENT STORIES ON ESPN.COM