Commentary
Road to X: Bobby Brown, Seb Toutant
In this first Road to X edit, Bobby Brown and Seb Toutant talk pre-season training
Originally Published:
December 20, 2011
By
Jake Strassman
| ESPN.com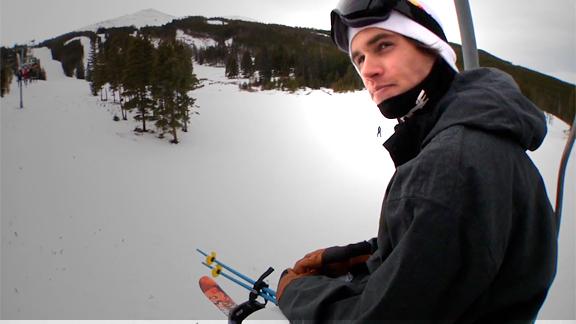 Road to X: Early Season
Sebastien Toutant and Bobby Brown hit up the park in Keystone, Colo.
Road to X: Early Season
In case you haven't heard, the Winter X Games are returning to Aspen, Colo., from Jan. 26-29. Today, the Winter X Games 2012 homepage launched, which has all the information you'll need to tune in to the event and get the latest news on your favorite athletes. We're also launching a new webisode series called Road to X, which will include two edits leading up to Aspen. The first of which dropped today, and it goes behind the scenes with skier Bobby Brown and snowboarder Sebastien Toutant as they prepare for their biggest contest of the year.
ALSO SEE

Winter X Games is a wrap in Aspen, Colo. Here's what went down. WX 2012 home » Winter X blog »
---
Winter X Games Aspen 2012
---
Winter X Games Aspen 2012 Recaps
Remembering Sarah Burke
---
Winter X Games Tignes
---
Year-round X Games news and info