Commentary
Road to X: Aspen
Torin Yater-Wallace gears up for Winter X Games Aspen in his hometown
Originally Published:
January 15, 2012
By
Jake Strassman
| ESPN.com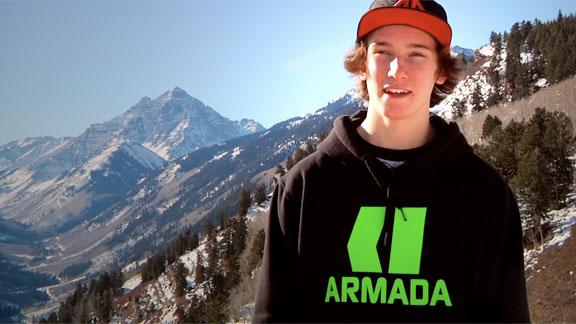 Road to X: Torin Yater-Wallace
Aspen's local kid recaps his breakout performance from last year.
Road to X: Torin Yater-Wallace
With Winter X Games 2012 just around the corner, we traveled to Aspen, Colo., to see how things are shaping up in the final hours. In this second Road to X webisode, Aspen-native Torin Yater-Wallace, who won a silver medal in Ski SuperPipe in 2011 as a Winter X rookie, talks about gearing up for the event in his hometown. And the course builders give us a sneak peek of the venue at Buttermilk. If you missed it, be sure to check out the first Road to X webisode featuring Bobby Brown and Seb Toutant.
ALSO SEE

Winter X Games is a wrap in Aspen, Colo. Here's what went down. WX 2012 home » Winter X blog »
---
Winter X Games Aspen 2012
---
Winter X Games Aspen 2012 Recaps
Remembering Sarah Burke
---
Winter X Games Tignes
---
Year-round X Games news and info