Detroit Lions reporter Michael Rothstein and Buffalo Bills reporter Mike Rodak break down this weekâ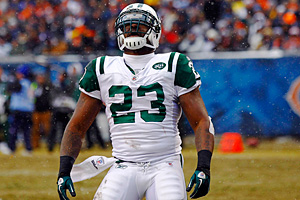 FALLING1. Ryan Fitzpatrick, Bills quarterback: Bills fans have been debating the merits of sticking with Fitzpatrick as their franchise quarterback or drafting a prospect.
Each Tuesday throughout the season, I've selected the most decisive moment from the just-played batch of AFC East games.They've always been a crucial play or sequence pertaining to the outcome of that specific game.
The Detroit Lions defeated the Miami Dolphins 34-27 in Sun Life Stadium.What it means: The Dolphins blew a 10-point lead with about five minutes left in the game and lost to the feeblest road team of the past three years.