October, 21, 2009
10/21/09
8:43
AM ET
Posted by ESPN.com's Tim Graham
If not for the USFL's creation and quick demise, Buffalo Bills fans almost certainly wouldn't have experienced those incandescent days of four straight Super Bowls and Hall of Fame thrills.
That's what I kept thinking as I watched the latest documentary in ESPN's "30 for 30" series, "Small Potatoes: Who Killed the USFL?"
| | |
| --- | --- |
| | |
| | Andrew D. Bernstein/Getty Images |
| | Jim Kelly joined the Bills after a stint with the USFL's Houston Gamblers. |
Bills fans must be thankful not only for the USFL's founding fathers, but also for the man most responsible for tearing it down, Donald Trump.
The upstart league folded in 1985 and sent 187 alumni to the NFL. One of the most significant players was Houston Gamblers quarterback Jim Kelly, who reported to the Bills and had a Hall of Fame career.
"The USFL made me what I was when I played in the NFL," Kelly tells filmmaker Mike Tollin. Kelly also was a guest on ESPN Radio's "The Herd with Colin Cowherd" to
discuss how playing for the Gamblers shaped him
.
Unless you're a Buffalo sports fan who believes in fate -- and if you are, then you must live an unyieldingly depressing existence, wondering why Wide Right, the Music City Miracle and No Goal have forsaken you -- it's easy to see how the timing of the USFL's fleeting lifespan set up the Bills' back-to-back-to-back-to-back AFC championships.
Bills fans despised the USFL for harboring Kelly and luring away star running back Joe Cribbs, yet no other team benefited more from the USFL than the Bills did.
The man who built their Super Bowl teams (Bill Polian), his eventual replacement (John Butler) and the man who coached them (Marv Levy) all came from the Chicago Blitz. Three-time Pro Bowl center Kent Hull was undrafted out of college, but proved himself with the New Jersey Generals.
I'm a firm believer in the butterfly effect. Even the smallest occurrence will influence the variables connected to it.
Had Kelly signed with the Bills instead of the Gamblers in 1983, who knows what would have happened?
Maybe Kelly, still trying to gain confidence as a professional on a weak team, takes a beating that alters his future or gets him hurt. Maybe he plays well enough that the Bills win more than two games in 1984 and don't get to draft Bruce Smith No. 1 overall.
Had the USFL never existed, maybe Kelly pulls a Tom Cousineau and refuses to report to the Bills at all, forcing a trade. Hull most likely doesn't get discovered.
Perhaps the Bills get lucky and draft another star quarterback, but there's a greater probability those AFC titles disappear like the fingers on Marty McFly's hand in "Back to the Future."
Polian wouldn't have gotten his break when he did. Somebody else would've needed to make selections such as Thurman Thomas, Andre Reed and Shane Conlan.
Without the USFL, enough variables would have altered Bills history that they wouldn't have gone to four consecutive Super Bowls.
And it's safe to say one other memorable event wouldn't have occurred.
Birmingham Stallions kicker Scott Norwood probably wouldn't have made it to the NFL either.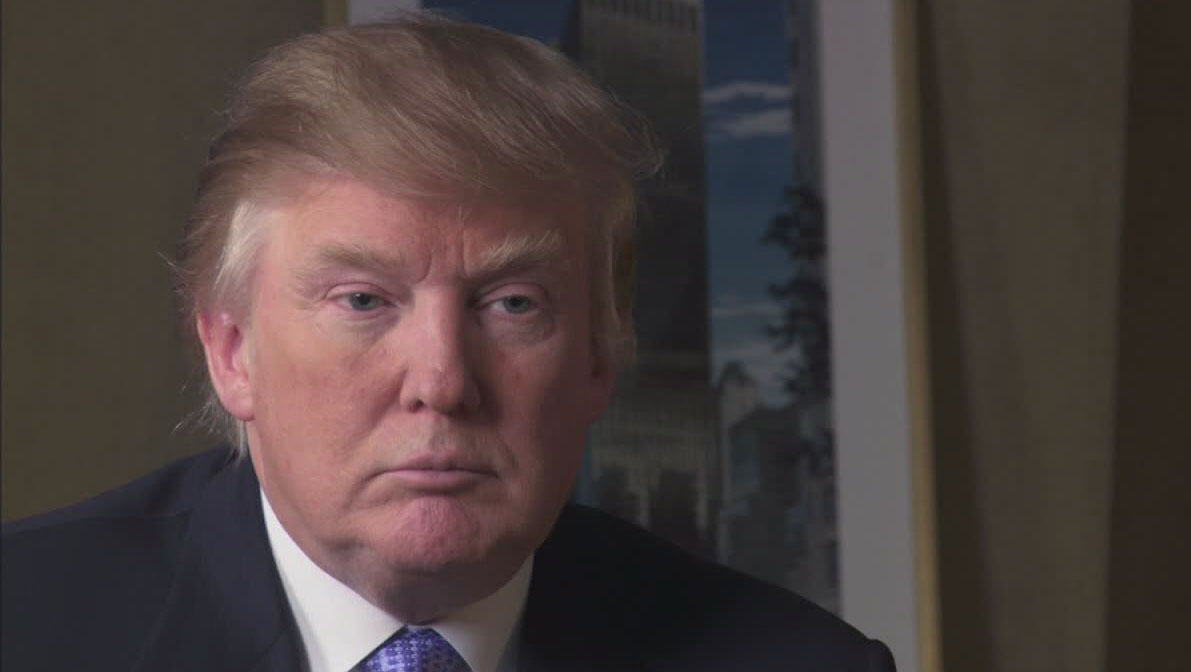 January, 29, 2009
1/29/09
3:29
PM ET
Posted by ESPN.com's Tim Graham
The Buffalo Bills lost their lone Pro Bowler when tackle Jason Peters pulled out with a knee injury.
But they're about to get one back. Tennessee Titans running back Chris Johnson will not play in Honolulu because of the ankle injury he suffered in the playoff loss to the Baltimore Ravens.
That opens the door for first alternate Marshawn Lynch to make his first Pro Bowl roster.
A shoulder injury sidelined Lynch for the season finale against the New England Patriots, but he has been cleared to play in the Pro Bowl.
Lynch will be the ninth Bills running back to be named to a Pro Bowl or the AFL All-Star game. The others were Cookie Gilchrist, Bobby Burnett, Keith Lincoln, O.J. Simpson, Joe Cribbs, Greg Bell, Thurman Thomas and Travis Henry.